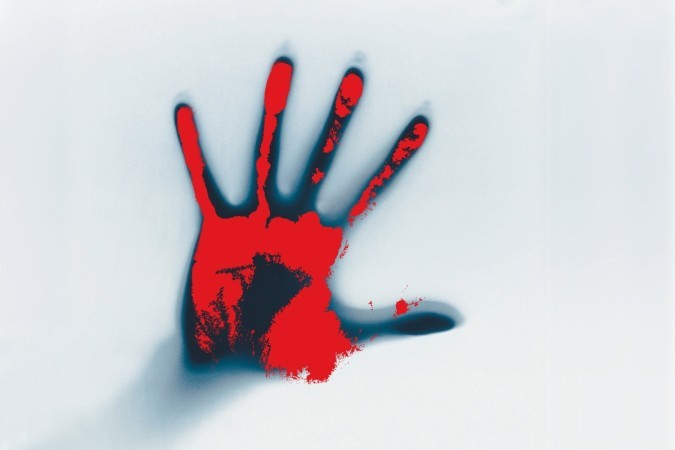 The Chennai Police registered a case today against a doctor, Jayasudha, who tried to kill her own father by plugging out the intravenous line that supplied life-saving drugs to him at an Intensive Care Unit in Aditya Hospital in the city.
Although the incident happened in September 2015, the FIR was registered against the doctor today after the CCTV footage emerged, showing the woman taking the thumb prints of her 82-year-old father before cutting the IV line. The footage showed Jayasudha asking the nurses present in the ward to go out for some time so that she could talk to her father.
After the nurses leave the room, the camera footage shows the doctor managing to put the thumb prints of her father on a piece of paper and then trying to cut the IV fluid line.
Although the nurses rushed in time and stopped the woman from committing the crime, the man died two months later, according to a Times of India report.
Jayasudha's brother had lodged a complaint with the police last year.
According to a NewsX report, a family dispute within the family made the woman take the extreme step.
Check out the video footage of the shocking incident here: