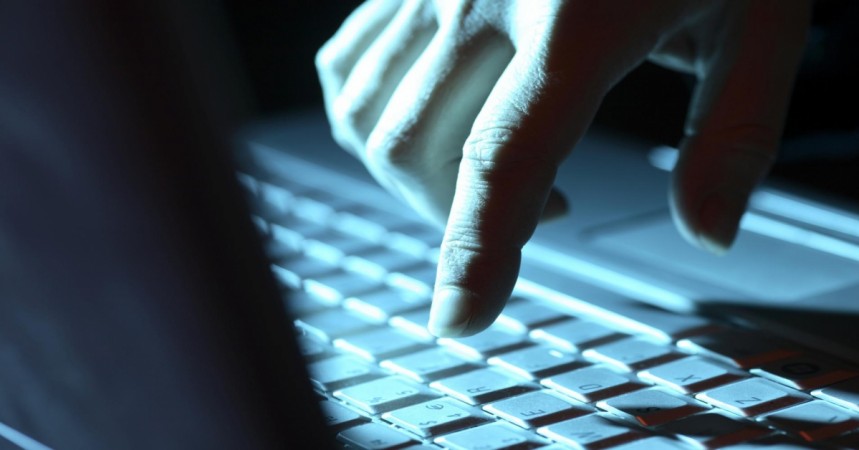 A couple in Chennai were arrested by the cyber-crime wing of CB-CID for hosting child pornography websites.
The couple had amassed Rs. 2.4 crore from subscriptions from the websites. Siddharth Velu, 45, and his wife Priscilla Margaret Dhanaraj, 43, an entrepreneur were arrested from their residence in Sholinganallur on Tuesday.
The Chennai Police arrested the couple for operating websites called 'cutecandid' and 'indianshowgirls,' which had images and videos of child pornography. They were presented before the XI Metropolitan Magistrate Court in Egmore and are currently at the Puzhal prison, the Times of India reported.
"They had opened a bank account in a private bank in the same locality through which the members would transfer the money in small amounts to avoid suspicion by the banker. The couple would not socialise much, so the residents were not aware of their activities," a police source told the New Indian Express.
Velu, from Trichy, and Priscilla, from Vellore, had met in Bengaluru, where they worked in a software engineering company. They got married three years ago and started the porn websites while they were in Bengaluru.
Later, they had moved to Chennai and operated the websites from the Sholinganallur house. They had other websites called 'mywife4u', 'indianswingtown' and 'shakeela4u'.
The police had received a tip-off about the couple. Their email addresses were displayed on the porn websites in case viewers wanted to buy a subscription.
The subscribers were mainly from U.S., U.K. and Canada. Through the subscriptions, they had earned Rs 2.4 crore in a couple of years.
The police, when they raided the couple's house, found that the child pornography content was posted on three websites by the couple.
They were charged under sections of the IPC that penalise hosting pornography including child pornography.