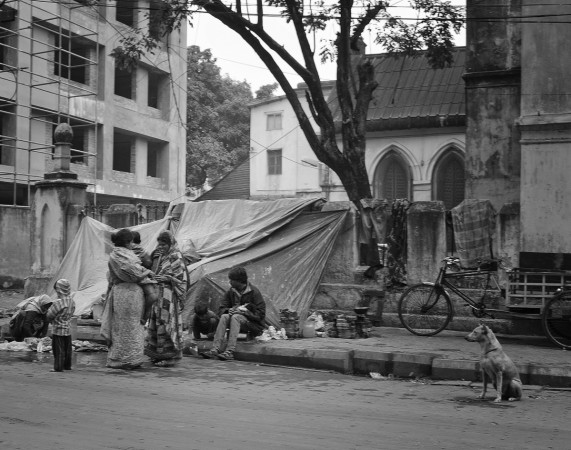 Three persons, including two women, were killed and four persons injured when a motorbike ran over them on a pavement in Chennai on Wednesday morning.
The incident occurred in Parry's Corner where seven people were sleeping, according to News Room Post report.
The police have arrested one person in connection with the accident.
A similar incident took place in October last year, when a pregnant woman and her husband succumbed to their injuries after being hit on a pavement during the wee hours. An elderly woman was killed on the spot.
The 13 October incident occurred on the Velachery-Taramani 100 ft road when the driver of a speeding lost control after hitting a stray cow.
The car climbed on to the pavement where three people, including two women, were sleeping. The cow too succumbed to the injuries later, according to The New Indian Express. The driver and his two colleagues, who were travelling in the car, were reportedly drunk when the accident occured.