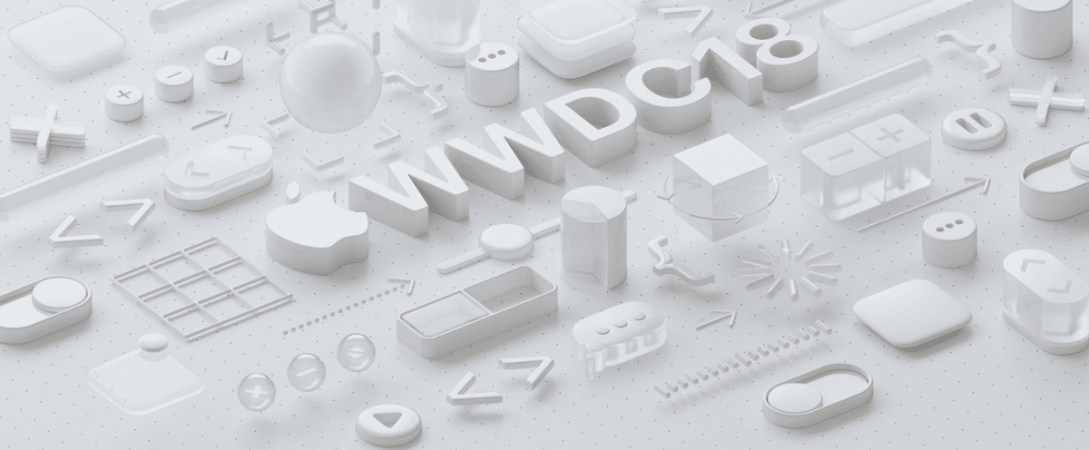 A Chennai based app developer Raja Vijayaraman has bagged Apple's prestigious Design Award at yesterday's ceremony at WWDC 18. The calculator app 'Calzy 3' is highly customisable, and offers integration with iOS features such as FaceID, Handoff, Multitasking, Drag and Drop, among others.
"This helps privately viewed saved history and bookmarks, Drag & Drop to share results in other apps, iMessage integration, Spotlight search for bookmarked results, iCloud Sync and Handoff, to help you perform day-to-day mathematical calculations in a more elegant way," Apple said in a statement.
Vijayraman responded with a tweet thanking Apple for being "passionate, inspiring and helpful". The app is currently available in over 150 countries and supports seven languages. The app is also compatible with iPad and the Apple Watch.
When I started this journey 5 years back, I had no contacts, zero experience selling software, no college degree on programming & UI/UX designing. The only assets I had was - an understandable family & a friend, a MacBook Pro, an iPhone & some passion to do apps. 1/3

— Raja Vijayaraman @ WWDC (@rajavijayaraman) June 5, 2018
"Calzy 3" helps people perform day-to-day mathematical calculation in an elegant way. One of its novel features is "Memory Area", where you can store multiple numerical values and reuse it across multiple calculating sessions with a simple drag and drop interaction. Along with calculation history, it has a unique bookmarking feature where you can save any of your calculation with date and title for your future reference.
Vijayraman started his journey five years ago without even a basic degree in programming, but his passion for the field and the support of his family helped him achieve his dream.
Apple Design Awards recognise the creative artistry and technical achievements of developers who reflect the best in design, innovation and technology on Apple platforms. This year's award winners include developers from across the globe, including Australia, Austria, Canada, Denmark, Finland, India, Netherlands, Turkey and the US.
[With inputs from IANS]