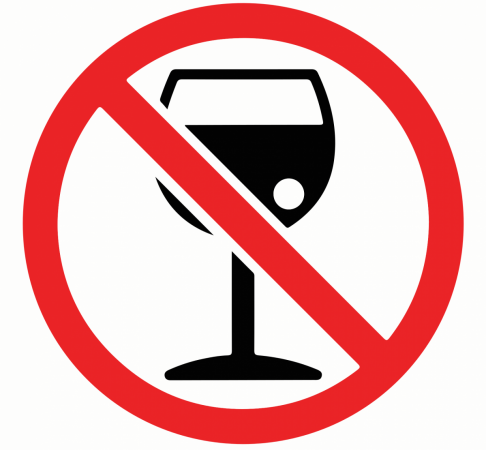 The Bihar government on Sunday, October 2, implemented a new liquor policy that would re-implement the alcohol ban in the state, just days after the Patna High Court struck down its previously-implemented prohibition, calling it "illegal."
The state government is also expected to move the Supreme Court against Patna HC's order to strike down the ban, which had come into effect only a few months ago — April, to be specific — after JD-U leader Nitish Kumar came to power. The prohibition had been one of the poll promises of the Janata Dal-United, or JD-U, of which he is a part. Kumar had implemented the ban quite stringently, going so far as to fine entire villages for the fault of a few.
The new liquor policy came into effect on October 2, which is celebrated as Gandhi Jayanti in honour of the birth anniversary of Mahatma Gandhi. It was implemented with the help of a notification issued to everyone concerned — from government departments to owners of liquor shops.
Speaking about the policy, Kumar, now the chief minister of Bihar, said: "People are now not wasting money on alcohol like before. That money is being used in better ways. The financial situation is improving." This was a fresh statement from Kumar to bolster his stand that prohibition in the state was good.
Nitish also said he would challenge in Supreme Court the Patna High Court order scraping the alcohol ban in the state.
Earlier, he had said in a post on Facebook about his thoughts on prohibition: "If I was appointed dictator for one hour for all India, the first thing I would do would be to close without compensation all the liquor shops. Nothing but ruin stares a nation in the face that is prey to the drink habit."