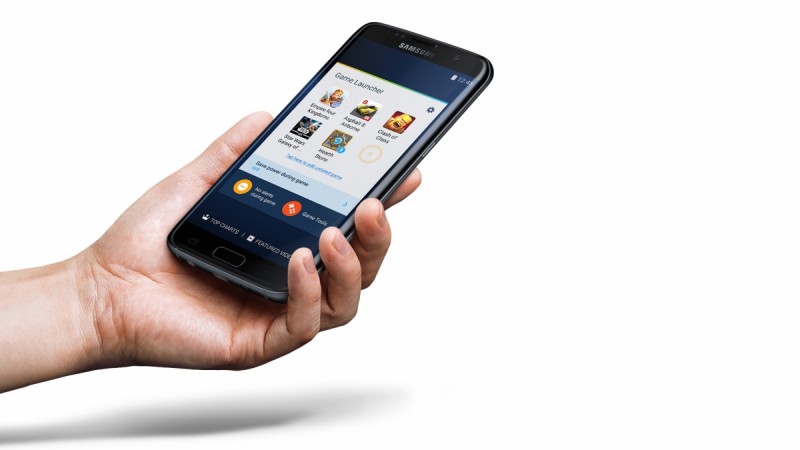 It now seems that decision-makers at Samsung have really been experiencing sleepless nights with regard to the safety of their offerings, especially where smartphones are concerned. This is evident considering the fact that the consumer technology giant is now said to be sending out messages to owners of its flagship handsets, other than the Galaxy Note 7.
At this juncture, it is worth remembering that Samsung has stopped production of its Galaxy Note 7 handsets, and those having the smartphones are encouraged to power them down and store these (till exchange) at a place away from human inhabitation. There are also reports about Samsung thinking about totally terminating its Galaxy Note handset series.
Now, it seems that Samsung is voluntarily communicating with owners of even its flagship Galaxy S7 (no cases of explosion reported yet) in a reassurance bid and to instil confidence that this smartphone range is safe.
As per a TechnoBuffalo report, that quotes a push message sent by Samsung, the South Korea-based company is attempting to communicate the fact that it is the Galaxy Note 7 that is being recalled (permanently) and not the Galaxy S7. Samsung's push message reads "Your Galaxy S7 is not an affected device. The Galaxy S7 is not subject to recall. You can continue to use your device normally".
Conducting a post-mortem of the above text message is best left to individuals. Nonetheless, for users of the Galaxy S7, this message matters considering the fact that a hue and cry has been raised over safety issues of Samsung's flagship smartphones, in the wake of the recent reported explosions of the Galaxy Note 7 that caused health issues like inflicting bodily injuries to its users.