Google's latest Pixel phones, the Pixel 3 and Pixel 3 XL, are fine handsets but come at a premium price, which would make one miss the Nexus-series. But it looks like Google is bringing back that affordability factor to its Pixel phones by launching mid-range devices.
An APK teardown of Google's latest ARCore v1.5 has revealed support for two mysterious codenamed devices, which cannot be linked to any known phone. Android Police found Bonito and Sargo in the list of supported devices for ARCore and with some educated guessing, it is evident that they are Google-made devices.
Google popularly codenames its phones after fish and Bonito and Sargo are fish of different sizes, hinting at the different screen sizes of the unannounced phones. But basing everything on the fact that the codenames are the type of fish leaves room for doubt, which is duly noted in the report.
"I'm reluctant to base many assumptions on the namesake fish, but if any detail stands out from the Wikipedia entry, it would have to be that this species is relatively small at just 22 centimeters (8.6 inches). This could frame Bonito as the first mid-range Pixel phone while Sargo takes a position as the smaller of the two, much like the Pixel 3 and Pixel 3 XL," Android Police reporter Cody Toombs noted in his findings.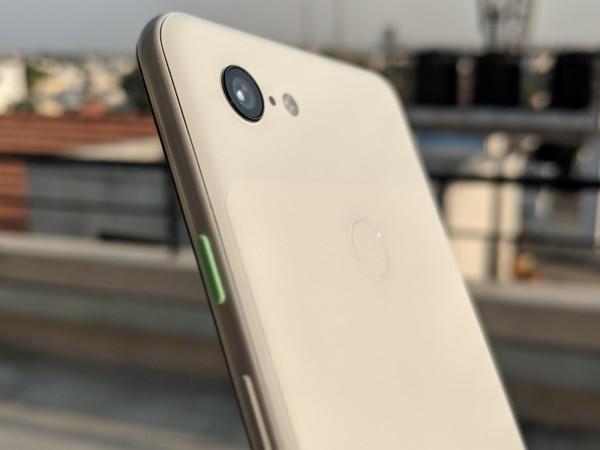 Let's just assume Bonito and Sargo are indeed codenames for Google's mid-range phones. The idea doesn't seem too odd. Bonito had been mentioned previously by Roland Quandt as a codename for a Google smartphone, which could be powered by Snapdragon 710 chipset. The choice of the processor here makes the phone's fit quite apt in the mid-range category.
Even though we haven't heard anything about Sargo in the past to corroborate the new evidence, the fact that it appears alongside Bonito makes it part of the duo. After all, Google has followed the tradition of launching two phones, one big while another smaller, to cater to the different needs of buyers.
The report also speculates that the upcoming budget Google Pixel phones could run Android One or be Android Go phones. This will surely help Google increase those sales numbers, which haven't been favourable despite offering brilliant devices like Pixel 2 XL and Pixel 3 XL.
The low-cost Pixel phones have been tipped to release sometime in 2019, so we just have to wait and watch what Google has in store for us next year.