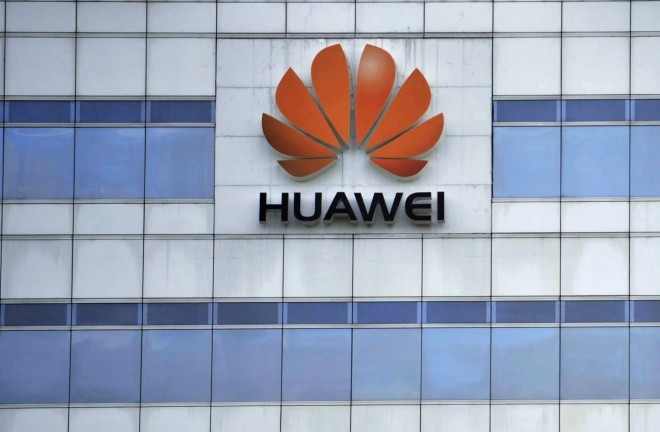 World's largest smartphone maker - China - is under severe pressure, as the escalating production costs of quad-core chips is becoming a major hitch with consumer demand for budget phones notwithstanding.
According to reports, customer demand for power-hungry features such as faster and easier screen navigation, quicker downloads, ease of sharing pictures and online purchases, has forced the Chinese market to unleash a series of quad-core processor powered devices.
"The Chinese handset vendors have now extended their reach and low-price strategy to the quad-core phone segment," said Lisa Soh, an analyst with Macquarie, according to a report by Reuters. "This hurts the hope that the Chinese handset makers can improve margins through moving up product segments."
The current smartphone line up in the market are mostly shrouded with single and dual-core chips, nonetheless the industry experts expect a flurry of quad-core smartphones rolling out in the coming year. The handset manufacturers like ZTE Corp, Lenovo Group Ltd, Xiaomi Technology, and Huawei Technologies Co Ltd have already released smartphones powered by quad-core chips into the market.
The chip makers like Qualcomm and Mediatek are also gearing up to woo this trend by introducing quad core chips which are tailor-made for Chinese applications.
"I like to use my phone to buy things online, update my status on Renren (a social networking site) and read what friends are up to on weibo microblogs," said Liu Liang, financial executive to Reuters.
"I haven't bought a Chinese smartphone. But if my friends start recommending me good models and Chinese smartphones step up in their branding, I'll definitely consider one."
Currently, the South Korean tech giant Samsung stands first in the smartphone market of China, while other brands like Coolpad, ZTE Corp and Huawei Technologies Co Ltd round off the top five technology vendors.
"Chinese vendors Coolpad, Lenovo and ZTE made it to the Asia Pacific ex-Japan top 5 vendors on strong performance in their home market, showing that it is not impossible for Chinese vendors to surpass international vendors," said Wong Teck-zhung, senior market analyst at IDC.