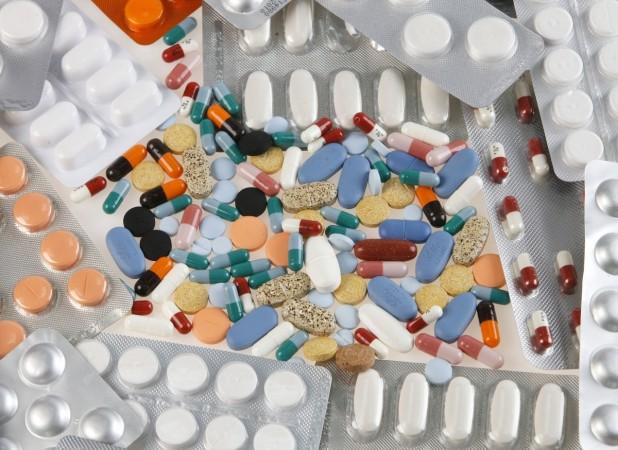 The recent ban on 344 combination drugs or Fixed Dose Combinations (FDCs) is getting diverse court rulings in different states, putting a question mark on the urgency with which the order has to be implemented. The latest orders over the issue passed by the Kerala High Court, the Madras High Court and the Delhi High Court give different timelines for the imposition of the ban.
The Union health ministry had issued a notification March 10, banning 344 Fixed Dose Combinations (FDCs) or combination drugs, after an expert committee found these drugs could threaten human lives.
Even as the Delhi High Court extended the stay on the ban on drugs till April 4, the Kerala High Court has asked chemists in the state to return the banned drugs to companies within three months, the Pharmabiz reported. The Madras High Court had refused to order a stay on the ban.
The All Kerala Chemists and Druggists Association (AKCDA) had approached the Kerala High Court, after the state drug regulator directed the association to return all the banned drugs by March 21. On March 17, the Kerala High Court gave two weeks time to the chemists to return these drugs. The deadline for the return of the banned drugs has now been extended by three months.
The AKCDA had earlier urged the court to extend the deadline. "We have 15,000 retailers and wholesalers under AKCDA, and each of them will have at least 2,000 brands with these FDCs to return," Thomas Raju, AKCDA general secretary, was then quoted by the Economic Times as saying.
On the other hand, the Madras High Court had refused to order a stay on the ban on FDCs after it was approached by the South Indian Pharmaceutical Manufacturers Association (SIPMA). "We respectfully disagree with the view of the single judge of the Delhi High Court and not inclined to pass an all-encompassing order. We are of the view that the mere fact of the sale of medicines for the last so many years ipso facto cannot call for the sale to continue when an expert body has gone into this issue," the Madras High Court bench had said.
The Delhi High Court, on the other hand, extended the stay on the ban till April 4. Nearly 30 pharmaceutical companies had approached the Delhi High Court, challenging the government order.
The central government Thursday told the Delhi High Court that banning the 344 FDCs was a legislative action, taken in public interest, for which it did not need to consult the Drugs Technical Advisory Board, reports Mint.
The pharma sector in India could witness an immediate loss of Rs. 1,000 crore due to the ban on combination drugs that include cough syrups, anti-diabetic medicines and flu treatments. A combination drug includes two or more active pharmaceutical ingredients combined in a single-dosage form, manufactured and distributed in fixed doses.