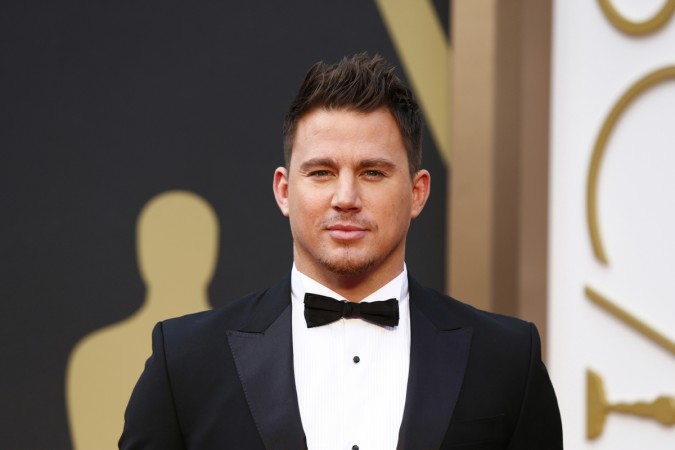 Channing Tatum recently went undercover as Elvis Presley to pull prank with a few office workers, who thought they were just taking an ordinary elevator at an office.
The actor will soon be bringing his new show titled Magic Mike Live, which is stage version of the actor's popular stripper movie franchise, Magic Mike and Magic Mike XXL, from 2012 and 2015 respectively.
With help from Omaze, Tatum disguised himself as the one and only Elvis Presley as part of the show.
According to Entertainment Weekly, it's all part of an Omaze charity initiative supporting (RED), where fans can donate to help fight AIDS and enter to win a trip to Las Vegas to see the new show with Tatum himself.
While hidden cameras rolled, the Step Up star waited in the elevator of an office building and tried to convince people to head up to the 17th floor for a 'small, casual' party.
And, when the door opened on the 17th floor, the guests were stunned to see the poker tables, DJ, food, drinks and even some handsome male dancers. The biggest surprise was when the actor removed his wig and shades and revealed his true identity.
Those who missed out on the surprise, they can still enter online to win a trip to Las Vegas to watch the show live with the Hollywood hunk. Not only that, they will also get a chance to "count abs with Channing Tatum at the premiere of Magic Mike Live," reports Entertainment Weekly.
Watch the hilarious video below.