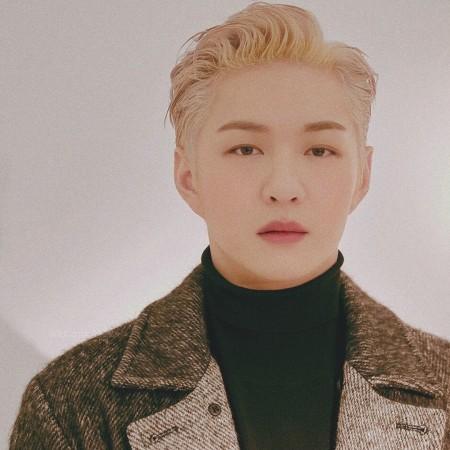 BTOB's Changsub has opened up about his upcoming military enlistment and pending activities as a team and much more in an interview.
Changsub started the interview with his thoughts on his upcoming military enlistment. He said that "I feel calm. It's something that you have to do if you're a man. The other members' military enlistments are also coming up, so the atmosphere is like, 'You go ahead first, and I'll follow you soon'". He further stated that since he decided to enlist early in military, his agency urged him to release a solo album before his departure. "As it's something to be really thankful for, I agreed and that's how I prepared for my solo album".
Talking about his plans until the enlistment Changsub said "I'm preparing a lot of videos. I'm going to be meeting fans. I'm holding a fan sign event and a concert in January. After that, I'm going to have a lot of fun before going". Regarding his chosen time for enlistment, the idol said that "it is fate that I'm going now. As part of BTOB, we showed our colours and when I return safely, then I could become more carefree and it feels like we could do things more confidently". He also stated that when his teammate Sungjae enlists, it will be time for the others to get discharged. He further expressed concern that Peniel will be a little lonely once they all leave for military service.
Talking of his upcoming solo concert, he said "It's my last event before enlisting. Since I won't be able to perform for one year and seven months, I'm going to perform until my body breaks down. I am going to have a fun concert and cheerfully enlist".
Changsub's first solo album "Mark" is set to release on December 11 at 6 pm KST and his solo concert is slated to be held on January 5th and 6th before his military enlistment on January 14, 2019.