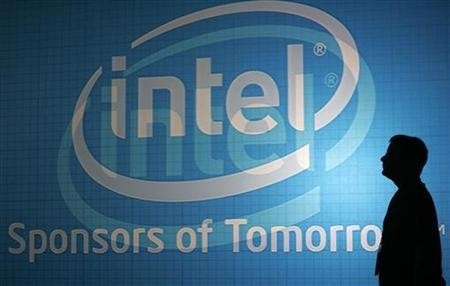 Leading chipmakers in the tech industry, Qualcomm, Nvidia and Broadcom are reportedly all set to announce their 64-bit processors at the upcoming global event, CES (Consumer Electronic Show) 2014.
Apple has already introduced its A7 64-bit processor in the latest iPhone 5S model, following which rival Samsung also announced that it would introduce its 64-bit chip in the proposed Samsung Galaxy S5 handset.
Based on the latest reports, it has been noted that Qualcomm, Nvidia and Broadcom will release their 64-bit chips during the first half of 2014.
Some industry observers have also pointed out that the three chip makers have reworked their product roadmaps for 2014, so that they can release their 64-bit chips during Q1 and Q2.
In addition, another chipmaker firm, MediaTek, who recently announced its 8-core Cortex-A7 processor - the MT6592, will also be ready with its 64-bit solution during the second half of 2014. Allwinner, another low-cost processor manufacturer which supplies its chip to the white-label Chinese tablet market will introduce the 64-bit chip based on ARM Cortex-A53 and Cortex-A57 cores in the late 2015, according to Android Authority.
On the other hand, Google, along with Intel, is also making some progress in the 64-bit chip market as the latter is said to be getting ready to bring its 64-bit Bay Trail Atom platform to Android world sometime in 2014.
In a recent event, Intel's Herman Eul stated that while most of the 64-bit efforts are focused on Windows, they are much interested in bringing the same to Android. They even showcased a demo of the first 64-bit kernel running on Bay Trail with Android.
The 64-bit chips are said to support more than 4GB RAM unlike 32-bit chips and will also support Ultra-HD video and more graphic enhancements. Details can be seen here.
According to Eul, the chips might show up during the Q1 of 2014.