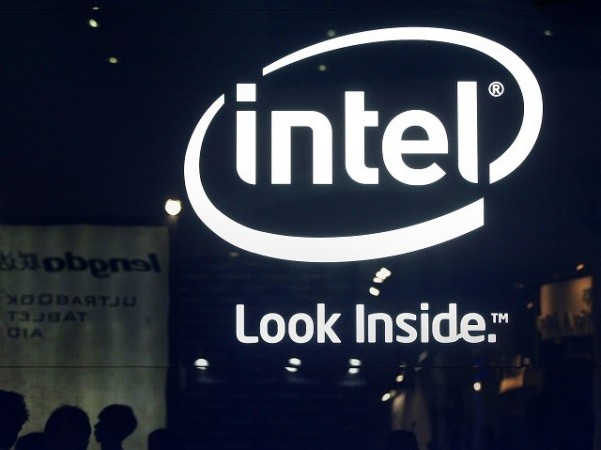 Intel, one of the leading chip-making tech firms is reportedly gearing up to launch some Android devices in 2014 with the latest 64-bit chip support.
Hermann Eul, Intel's general manager, stated that the brand is looking forward to introduce the 64-bit computing over Android OS in the Intel investor event. During the event in Santa Clara, California, Intel also unveiled its first 64-bit kernel running on Bay Trail with Android.
"It's not only about Windows 64-bit, we've been talking about Android as well," CNet quoted Eul.
Eul also explained that the 64-bit Bay Trail Atom devices clubbed with Windows will arrive in Q1 of 2014 and that they want to create the same with Android, which indicates that the 64-bit Android devices will arrive in the first half of 2014.
"We have 64-bit Windows shipping next quarter and, needless to say, we'll run fast to make this happen on Android as well," he added.
Brian Krzanich, CEO of Intel, also confirmed that the company is working on 64-bit chipsets for Android.
It has been also reported that the 64-bit chips will support more than 4GB RAM unlike the 32-bit chips.It will also support Ultra-HD video and more graphic intensive media, reports Pocket Lint.
Intel has also mentioned the starting price of the Android tablet running on Bay Trail could be around $150.
As of now, Apple is the only tech firm which has introduced the 64-bit processor running iOS software in its latest flagship, iPhone 5S smartphone. It has also been noted that Samsung's upcoming Galaxy S5 might feature the 64-bit Exynos Octa-core processor.
Some of the reports have also hinted thatother chip making firms such as Nvidia and Qualcomm are also working on making 64-bit chips, according to Android Authority.