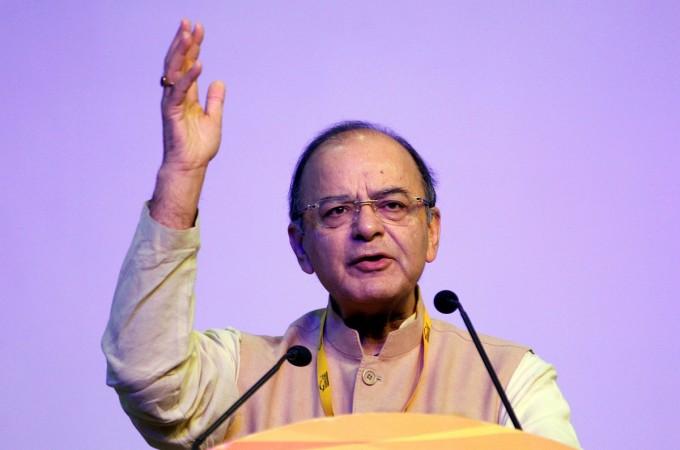 The government favours including petroleum products under the Goods and Services Tax (GST) ambit, but wants a consensus with all the states prior to the final decision, Union Finance Minister Arun Jaitley has said.
During the Question Hour in Rajya Sabha, former Finance Minister P Chidambaram sought clarification on the government's position on bringing petrol and diesel under the GST.
Responding to the question, Jaitley said, "UPA in its draft GST Bill had kept petrol out of its ambit as it knew that the issue would be a deal-breaker between the Centre and the states. Now, you are in the opposition and have a greater flexibility in changing your position."
However, the finance minister said that the government favoured bringing petrol in the ambit of GST and is consulting state governments. It would be sone only after a consensus among states and centre, he added.
Earlier, during his tour to the US, the finance minister had hinted at the government's intentions to bring petrol under the GST regime, but never confirmed it.
Earlier in November, Congress had demanded that petroleum products, real estate and electricity be brought under the GST's ambit.
In Rajya Sabha, Chidambaram also raised concerns over higher petrol and diesel prices when the global crude prices are falling.
Jaitley responded that the government lowered taxes on petrol and diesel and requested states to do the same as a large number of duties on these products were imposed by the states.
"A large number of states ruled by NDA had brought down these taxes but the UPA (Congress and its allies) states did not do so," Jaitley countered.
On the drop in GST collection, Jaitley said that steady progress was being made and the states were being paid in accordance with the norms laid out in the legislation.