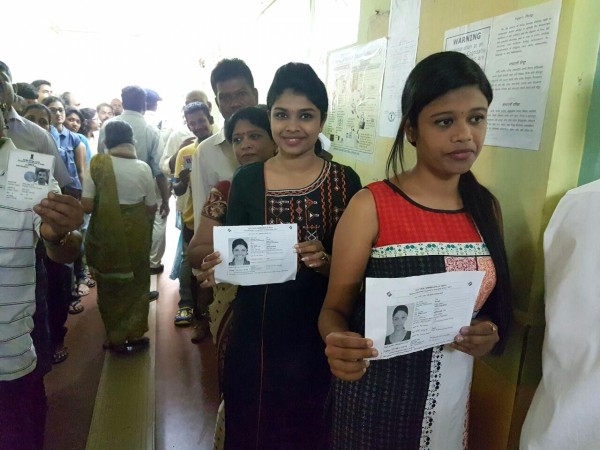 Numerous state elections, scheduled for November-December 2018, could be pushed back by a few months to be in sync with the Lok Sabha elections in April 2019. The government is reportedly considering conducting the state elections, along with the general elections and discussions regarding the same are said to be ongoing.
Prime Minister Narendra Modi has, on more than one occasion, said that separate state and general elections rack up quite a bit of expense and also disrupt the governance country wide. With the move of aligning these two elections, the government intends to cut costs as well as ensure that the governance faces no hurdles, reported the Times of India. It has also said that inconveniences to the public such as noise and traffic due to campaigns could also be curtailed with this change.
The move, if brought into effect, will not call for any amendment to the Constitution as a provision already clarifies that elections can be held within six months of the actual date.
"In the coming parliamentary polls, the elections to states due within six months or so can be held together as there is a provision that polls can be held within six months if elections are due. This can be done by the Election Commission. It does not require any amendment to Constitution," the daily quoted constitutional expert and former Lok Sabha secretary general Subhash Kashyap as saying.
However, the government seems to admit that getting everyone on board the plan is going to be quite a task and BJP as well as other parties will have to make quite some adjustments. While polls could be synced in Rajasthan, Madhya Pradesh, Mizoram, and Chhattisgarh, Odisha, Telangana, and Andhra Pradesh would have to shorten their sessions for the purpose.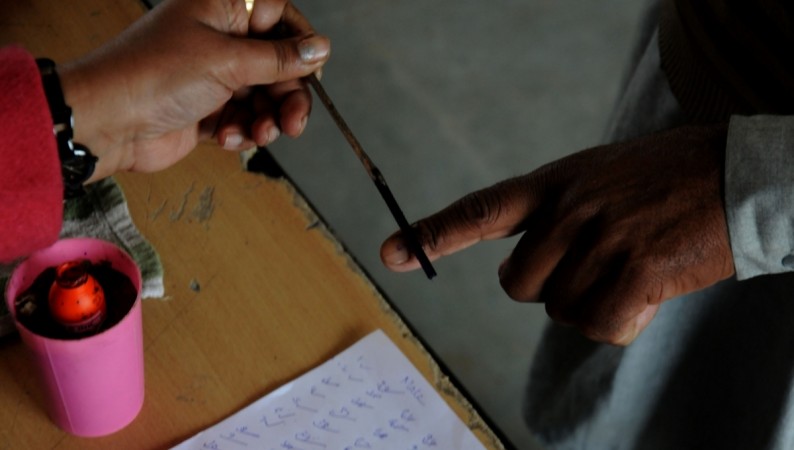 Kashyap too feels that this change cannot be brought overnight and will be a gradual process and will need some issues to be ironed out. "If some states are due for polls in one year or so, and if it is your party (same as that at the Centre), the states can seek dissolution of assemblies for holding elections earlier," he added.