The Gujarat unit of the Congress, whose MLAs are currently cloistered in a resort in faraway Bengaluru, has accused the BJP of offering bribes to the tune of Rs 15 crore per person.
The accusation may be a big one against the saffron party, but it also exposes a big rot within Congress itself.
Given that several Congress MLAs in Gujarat have already left the party to join the BJP, the former choosing to fly the rest of its MLAs down to a state it rules, is a huge sign that these lawmakers could have also been swayed by the lure of money.
An even bigger problem is that if the BJP's accusations are true, then both the Congress and the BJP in Gujarat have MLAs who can be easily influenced with bribes.
The Congress charge
Senior Congress members on Sunday, July 30, paraded Congress MLAs in Bengaluru in front of reporters and claimed that the BJP had offered 22 of them as much as Rs 15 crore each to switch parties.
The charges were levelled by Shaktisinh Gohil, a national spokesperson for the Congress and an MLA from the party in Gujarat.
"The BJP has resorted to low-level politics and is using money, muscle and state machinery to win polls," he told reporters on Sunday, saying the offer was "irresistible."
He added: "We've unanimously decided to stand by the party, and not allow BJP murder democracy."
The bigger problem
The BJP was poaching MLAs from the Congress is no secret. However, the accusation that the BJP was doing so with bribes exposes a rot that seems to be endemic to the entire Indian polity.
If MLAs can be bought and sold by parties like the way the Congress has alleged, it means both the Congress and the BJP are festered with people who can betray the faith voters have placed in them.
And even if the bribery charge turns out to be false, the Congress is once again exposed as a party that has become so vulnerable in recent times that it has had to play resort politics in order to keep its numbers up.
What lies ahead?
One big problem the Congress will now face is in the election of Sonia Gandhi's close aide Ahmed Patel to the Rajya Sabha.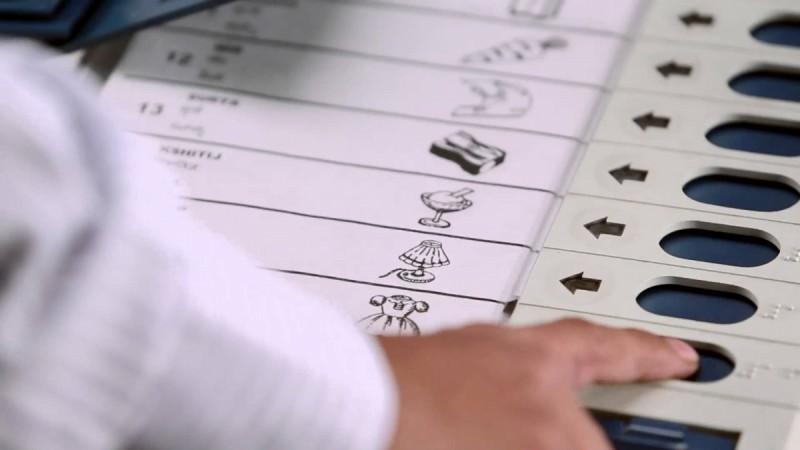 Another problem will come later in the year, when the Gujarat Assembly elections take place.
The elections are slated for December, and the BJP might have anticipated some tough competition from the Congress. Not any more, though.
Now, the only thing the BJP will have to worry about in the Gujarat Assembly polls is how to tackle Hardik Patel and his stir for quota for Patidars or Patels.