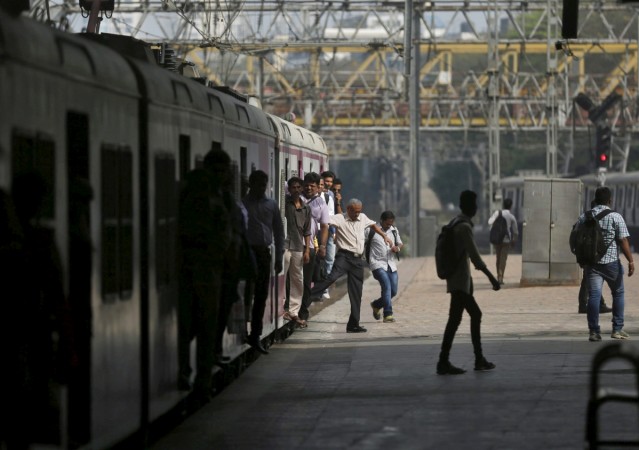 The Indian Railways will be focusing on rail safety during this Budget session. While there will be no major new trains and infrastructure projects in the cards, a report said the railways would get Rs 20,000 crore as Rail Safety Fund.
Also read: Budget 2017: Railway coolies to get provident fund, pension benefits
"Keeping in view the recent rail accidents, Railways have sought Rs1.19 lakh crore over the next five years from the government for safety upgradation of the rail network and the Finance Ministry is likely to grant Rs 20,000 crore in the first year," an official told India Today.
Minister of State for Railways Manoj Sinha told Aajtak that the Railway Safety Fund will be announced on February 1.
"The fund will be utilised to make Indian Railways zero-accident rail," Sinha said.
The ministry will be looking to replace old tracks and trains with Linke-Hofmann-Busch coaches. An order to accelerate production at the Railway factory in Kapurthala has been given.
A railway board official also said that they are looking to fence Delhi-Howrah and Delhi-Mumbai railway routes and form a railway holding company with net worth Rs. 34,000 crore comprising of 14 PSUs. Fencing would help prevent trespassing and cattle movement, which is crucial for high-speed trains.
Sinha had said that while passenger traffic increased by 20 percent and freight movement by 9 percent since Independence, the railway network grew only 1.15 percent.
The Modi government had earmarked Rs 1 lakh crore for the railways in Budget 2016 and the government is also working on developing the Dedicated Freight Corridor (DFC).
"We have seen that the Indian Railways has become a soft target for terrorists and in order to counter the issue the government has initiated several steps to strengthen the Railway Protection Force (RPF)," Sinha said.