Pretty Little Liars star Lucy Hale and Game of Thrones' Maisie Williams may have had their privacy horribly violated when naked pics of them were uploaded on to the internet by hackers. And while Hale has stood up and told the hackers they can "kiss her ass", there are a number of celebrities who voluntarily showed off a whole lotta skin online this year. Here are the top 10
Heidi Klum
Heidi Klum is a self-proclaimed 'nudist', and considering she's graced more Victoria's Secret catwalks than you can shake a thong at seeing her bare essentials is hardly new. Still, the gorgeous model always kas the internet aflutter every time she put up an Instagram post, and this year was no different.
Josh Brolin
Josh Brolin used Instagram to make a political statement in solidarity with the Standing Rock protesters, by posing butt-naked (yes literally) on a...well...rock. It may not have been the chiseled Adonis that everyone was looking for but what the hell, at least he made a point. We just need Zac Efron to get a little more political :)
Amy Schumer
Amy is known for her outrageously funny sense of humour, but het stripping-down for the 2017 Pirelli calendar was no laughing matter. Amy used the shoot to hit back at the trolls who attempted to fat-shame her. Well who's laughing now dimwits, certainly not one of the funniest women on the planet.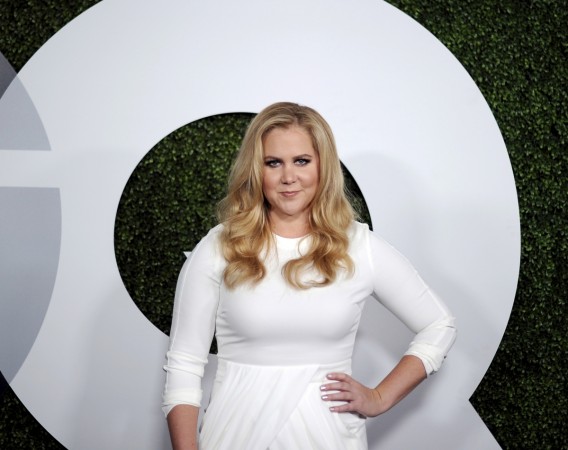 Kim Kardashian
No list would be complete without the Insta-ubiquitous Kim K. She uploaded a variety of flesh-displaying pics online ranging from the gorgeously artistic #liberate to the 'look at me' selfie that was captioned "When you're like I have nothing to wear LOL". Still, where would the internet be without Kim, not broken, that's for sure.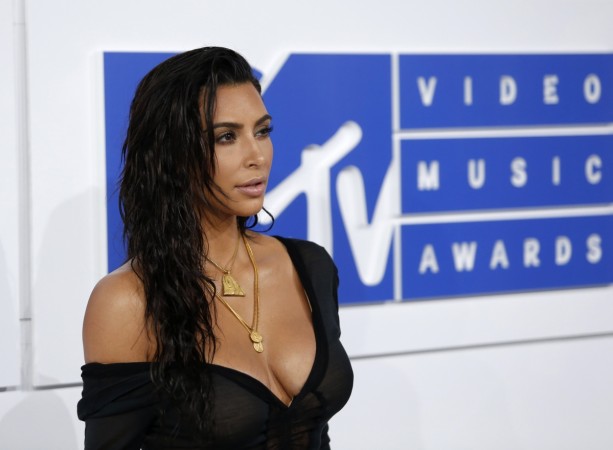 Emily Ratajkowski
The stunning America model shot into the mainstream after she appeared naked in Robin Thicke's controversial music video for his song Blurred Lines. Never one to shirk the responsibility of keeping the internet beautiful, Emily posted numerous nude Instagrams, but also took it to another level with her NSFW greeting cards. Hello sailor!
Kylie Jenner
The Jenner-Kardashian clan has single-handedly kept the web ticking over. Kylie and Tyga put their love and passion on display with a series of pics that would have a Sub-Saharan stray panting. Apart from her partner though, Kylie has not been shy showing the world that she is a beautiful, strong young woman, even if she is sometimes covered in paint.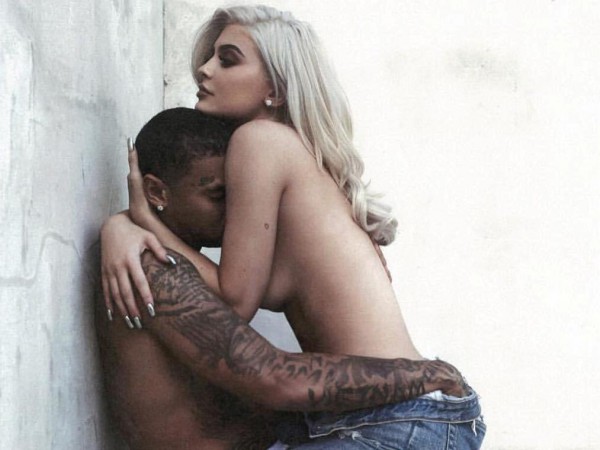 John Stamos
John Stamos's pic with a junkyard sign covering his well...junk, would have gone down like a hot potato in the Fuller House, but that didn't showing off his toned body. All that's between him and a Orlando Bloom moment is a sign that says Dick's Sporting Goods. That pretty much sums up the internet!