Personalities who carved out a space of their own in public realm, with their contributions to the society art and culture, eventually grab a place in our hearts too. And their untimely departures shock everyone, leave behind void.
The year 2017 has been one of big losses for Kerala, especially to Malayalam cinema. Death stalked Mollywood, claiming many talents in the months passed by. As the year comes to a close, we pay tribute to those artistes who left us forever, only after contributing immensely to art and culture.
Here's the list of famous personalities from Kerala who passed away in 2017:
Abi (Aby)
On November 30, news of the death of popular Malayalam actor and mimicry artiste Abi came as a shock to Keralites all over the world. The comedian breathed his last at Amrita hospital in Kochi as the count of platelets in his blood came down alarmingly. Mollywood was evidently shocked by the death of the 52-year-old, who popularised the art form of mimicry in Malayalam.
Death came too early for the actor, who entertained Keralites for long.
Thodupuzha Vasanthi
Over a month after reports about the poignant life story of Thodupuzha Vasanthi hit headlines, the actress passed away on November 28. The 65-year-old was undergoing treatment for throat cancer, her right leg had been amputated as her diabetes aggravated and had kidney failure as well. Vasanthi, who acted in over 450 films, had an unenviable sunset years, away from the all the glitz and glory of the tinsel world.
Read more: When Kunchacko Boban apologised to Thodupuzha Vasanthi

IV Sasi
Legendary filmmaker IV Sasi, who has helmed over 150 movies in Malayalam, Tamil and Hindi breathed his last in Chennai on Tuesday, October 24. The 69-year-old, who married actress Seema, was undergoing treatment for age related ailments. He is credited with ushering in a new era in Malayalam film, with his works in the 70s and 80s, including Avalude Raavukal in 1978.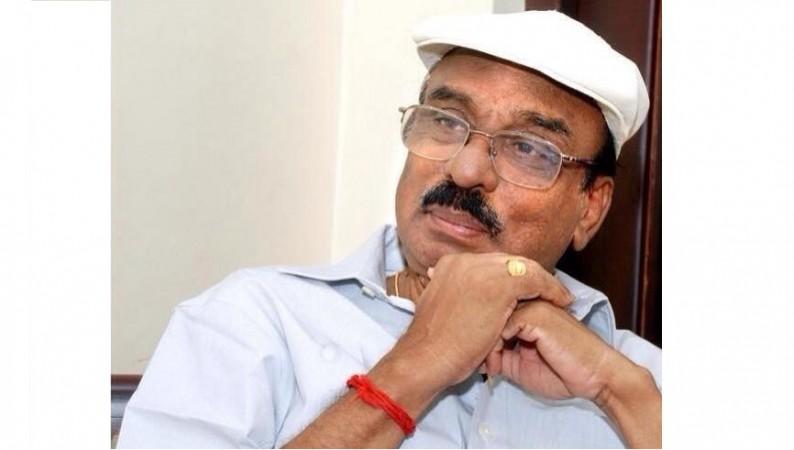 Santhi Mohandas
Popular Malayalam music composer and singer Bijibal's wife Santhi (Shanti) Mohandas' untimely death on August 28 shocked the entire Mollywood film fraternity. The 36-year-old dancer died following a cerebral hemorrhage after she met with an accident at home.
Watch: This tribute song kai Pidichu to Santhi by her kids has touching lyrics, soothing music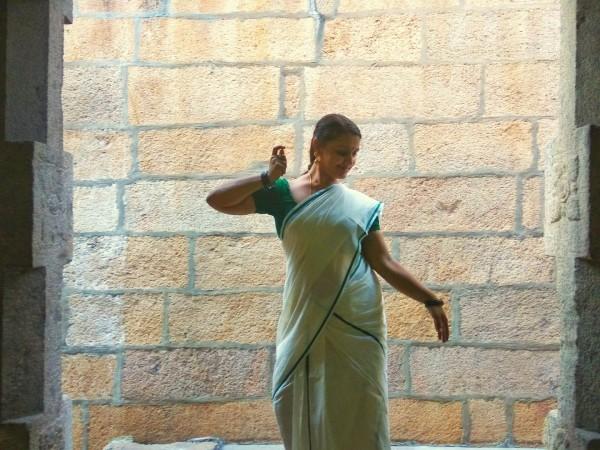 Raaja Ram
Malayalam tele-serial actor Raaja Ram, husband of actress Thara Kalyan passed away on July 30 after a bout of viral fever. Reports had then suggested that the actor died of dengue fever, but, his daughter Sowbhagya Venkitesh, who is known for her dubsmash videos on social media, had then slammed the rumours about her father's untimely death.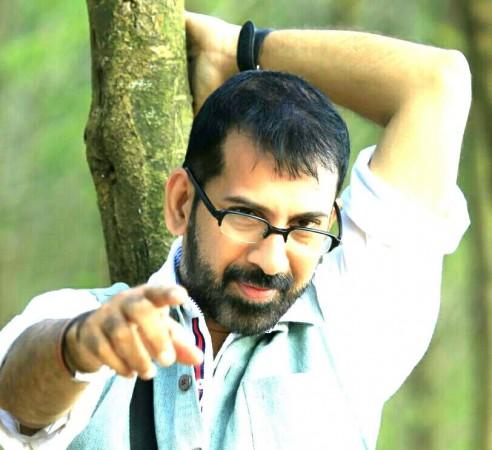 Also check: 'Remembering' Thara Kalyan on Facebook? Here's the reality
"He had a viral fever which later on led to a serious chest infection for which we took him to Amritha hospital. Unfortunately he developed another serious condition called septecemia. It led to multiple organ failure. He spent 9 days in the hospital.," she had then posted on Facebook.
Kalabhavan Sajan
Mimicry artiste and dubbing artiste Kalabhavan Sajan, who died in Thiruvananthapuram on June 19 after battling cancer.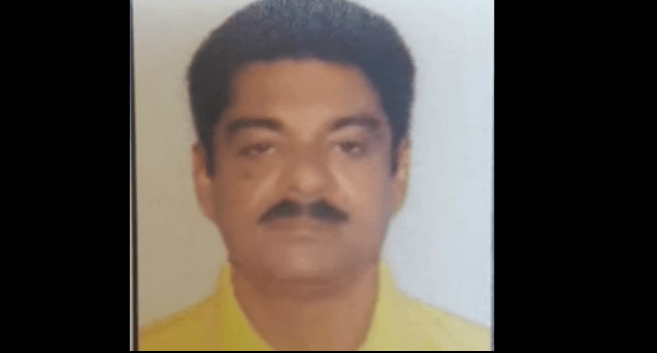 Munshi Venu
The 63-year old actor Venu popularly known as Munshi Venu passed away due to kidney failure at a palliative care centre in Thrissur on April 13. The actor rose to fame by portraying the role of a toothless panchayath member in the political and social satire television programme Munshi aired on Asianet News. He was living in a lodge in Chalakudy for almost 10 years and was struggling to meet hospital expenses in his final days.
Diphan Sivakumar
Malayalam director Diphan (Deepan) Sivakumar, 45, passed away on March 13. The filmmaker, who is known for his directorial venture Puthiya Mukham, was undergoing treatment for liver-related ailments at a private hospital in Kochi.