Bollywood actor Sidharth Malhotra is not at all bothered about the defeat of his team in the charity football match of Celebrity Clasico 2017 and he hopes to come back well prepared in the next season.
The star-studded football match — Celebrity Clasico 2017 — was held at the Andheri sports complex on Sunday, October 15. The 3rd edition had concluded on a high note with power-packed performances from crème de la crème from India's entertainment industry and sports, as they battled it out on the field for a noble initiative.
All Heart football club lead by cricketer Virat Kohli walked away with the coveted trophy after they defeated Abhishek Bachchan-led All Star Football Club.
Sidharth Malhotra, for whom Celebrity Clasico 2017 was the first of its kind of match, had a great time on the field. The young Bollywood actor says that he will take to the field more often to ace the game and come back next year in a much better form.
"We're going to practice much more but the boys played really well. On the funnier side, I think the Indian cricket team also got really lucky, a lot of deflections and a lot of mistakes on our part. I'm absolutely going to come back next year," Sidharth Malhotra is quoted as saying in a press release.
"This was my first time and I need to spend more time playing the sport. I'm looking forward to practising much more and playing another match next year!" he added.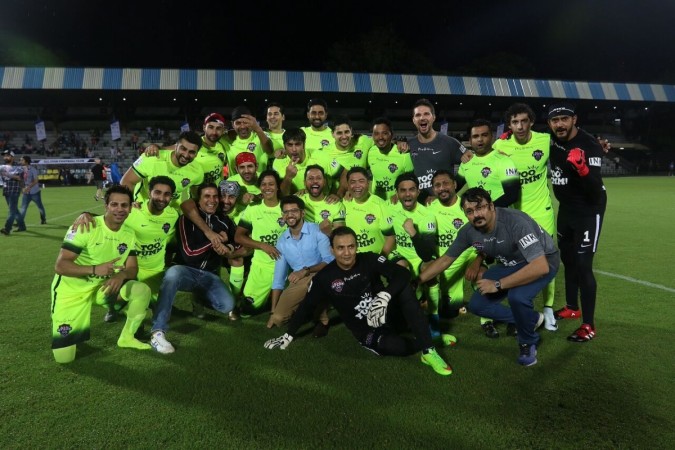 The 2017 edition of the Celebrity Clasico Football match is an initiative by Cornerstone Sport and GS Worldwide Entertainment. The funds generated through this match will be utilised for the charitable initiatives of both — Virat Kohli foundation and Playing for Humanity.