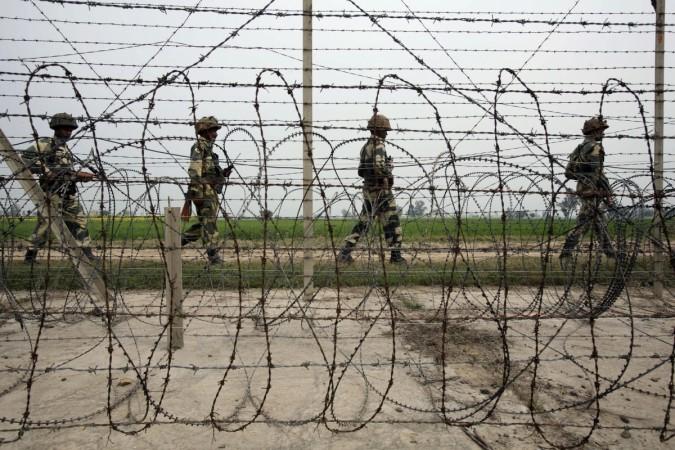 Hours before US President Barack Obama arrived in India, Pakistan resorted to small arms firing along the international border in Jammu district late night on 24 January, forcing retaliation by the Border Security Force (BSF).
There was no loss of life or injury in the intermittent firing that lasted few minutes.
"Pakistani Rangers resorted to intermittent small arms firing on Jogwan border out post in R S Pura border belt along the IB in Jammu district during the intervening night of January 24 and 25", PTI quoted a police offer as saying.
Three days ago, on 22 January, the BSF fired at Pakistani Rangers after suspecting attempts to infiltrate from the other side, along the international border in Samba district. The Rangers also fired back at the BSF.
There was a bid to infiltrate in the Arnia sub-sector on 21 January that was foiled by the BSF.
There has been a spurt in firing incidents along the border coinciding with the visit of Barack Obama to India.