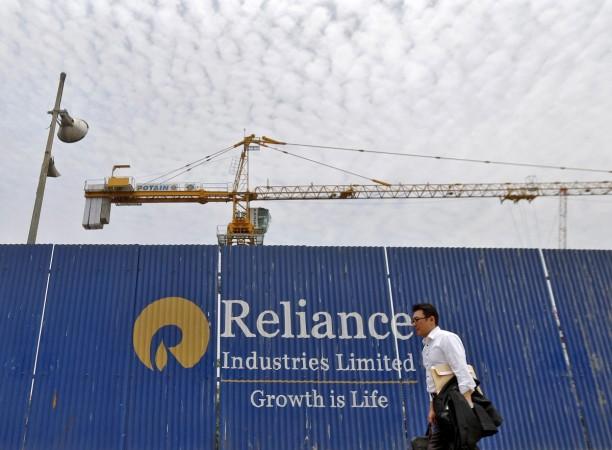 Anil Ambani-led Reliance Communications (RCom) on Monday announced that the fair trade regulator Competition Commission of India (CCI) the company's acquisition of Russia-based Sistema's Indian telecom unit, Sistema Shyam Teleservices Ltd (SSTL).
In November 2015, RCom had announced its plans to acquire Sistema's Indian telecom unit in an all-stock deal, which would then create an operator with over 118 million subscribers, Press Trust of India reported. SSTL, which operates under the MTS brand, is expected to hold 10 percent stake in RCom and will pay off its debt before the completion of the deal.
"We wish to inform you that the CCI has approved transfer of telecommunications undertaking of Sistema Shyam Teleservices Ltd to the company," RCom said in a regulatory filing with the Bombay Stock Exchange.
This deal will give RCom access to the airwaves in the 850 MHz band, which will be used for fourth generation (4G) services and will start in the second half of 2016.
RCom has assumed responsibility of the liability to pay instalments for SSTL's spectrum to the Indian government. This is expected to amount to Rs 392 crore by 2026, the PTI report added.
This merger would help RCom to "consolidate its position" ahead of the launch of Mukesh Ambani's Reliance Jio 4G services in the second half of 2016.
Shares of RCom closed at Rs 50.80 on Monday on the BSE, up 0.69 percent from its previous close.
[1 lakh = 100,000 | 1 crore = 10 million | 100 crore = 1 billion]