The Central Board of Secondary Education (CBSE) is planning to focus on shorter questions as part of a makeover of its question paper for classes 10 and 12 from 2020.
The board, which is under the central government, is considering changing its question paper pattern for both the grades in order to make it more conceptual.
Here are the changes that the CBSE plans to make?
The board is not only planning to conduct vocational subject tests in February but also wants to declare the results earlier than June. It is focusing on setting shorter question in its question papers to discourage rote learning, a Human Resource Development (HRD) Ministry official told The Times of India.
The questions will be more in the nature of problem-solving.
The paper will include short questions between 1 to 5 marks.
The board will focus on probing the critical thinking abilities of the students.
It is also planning to emphasise on testing the actual learning outcomes rather than allowing the children, who score high marks by studying through rote learning.
The vocational course examinations will be held in February and the main subjects will be tested in March.
The CBSE is also stressing on declaring the results early -- either in early May or last week of April.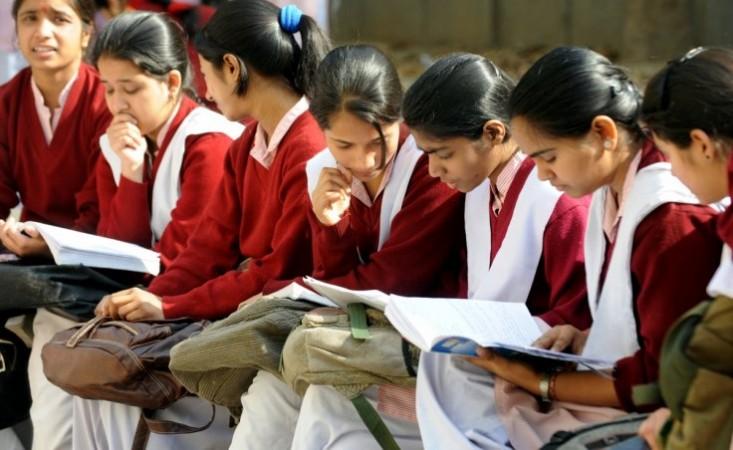 The board has submitted its new plan to the ministry for approval. If all goes well, then the changes will be implemented for the students who will be answering their board exams in the next academic year.