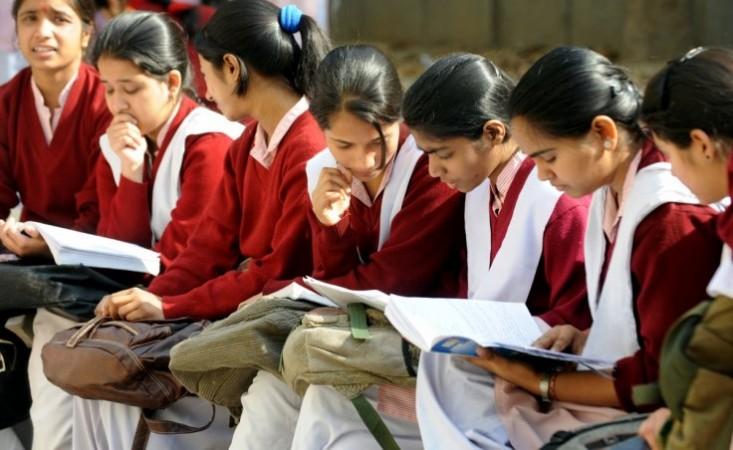 In reply to the indecent depiction of women in a physical education textbook for Class XII, the Central Board of Secondary Education (CBSE), on Saturday, filed an FIR with the Delhi police against the publisher and author under Section 6 (indecent representation of women (Prohibition) Act, 1986).
CBSE says 36-24-36 body shape is 'best' for females, 'V' body shape best for males!
The textbook, titled Health and Physical Education, is written by Dr VK Sharma and published by Delhi-based New Saraswati Publication.
The class XII book had a paragraph that read: "36-24-36 shape of females is considered to be the best". The CBSE has called it an "indecent depiction of women and misrepresenting the syllabus prescribed by CBSE".
The book went further, stating,, "Even Miss World and Miss Universe beauty pageants take the 36-24-36 body shape into consideration while judging their contestants."
The FIR was filed after Union Human Resource Development Minister Prakash Javadekar called the book "sexist" and ordered action taken on the matter. A committee that was set up to review the content said that neither did the board prescribe the book, nor does the CBSE encourage "irrelevant, sexist or derogatory references to any gender, especially women".
"The publisher and the author have committed criminal misconduct by publishing and selling these books to students in connivance with some schools. In the process, the publisher has caused wrongful loss of reputation, goodwill and credibility of the CBSE," said a board official.
Related