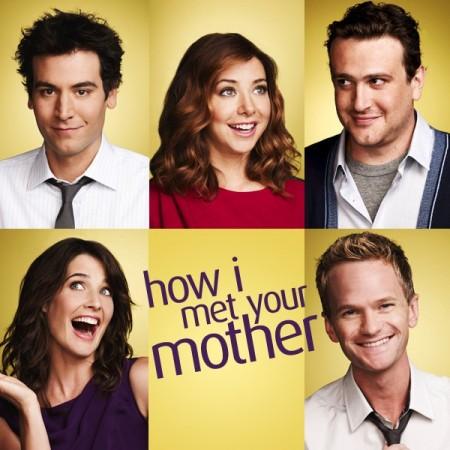 As the nine-season run of popular sitcom, "How I Met Your Mother" comes to an end in 2014, CBS is planning to develop a spin-off of the series, tentatively titled "How I met Your Father", according to several news reports.
"How I Met Your Father" will have the same quirky narrative as the original series and may see a confused 'Ted-ina' steadily mapping her way through the crazy happenings to finally find the 'father', reports The Hollywood Reporter.
No stars from "How I Met Your Mother" will feature in the spin-off. However, the basic set of MacLaren's Pub may be employed in the new series. "How I Met Your Father" comes from the writers of the parent series, Craig Thomas and Carter Bays and Emily Spivy, creator of "Up All Night" will be joining the creator-board for the series, reports Entertainment Weekly.
A source told E!Online that plans of rolling out the series are still in the preliminary stages and CBS is still in talks with creators and producers about the spin-off. Apparently, back in January 2012, the creators joked in an interview with the publication about the spin-off. What was a joke then is in the process of materializing now.
E!Online writes:
The writers tell us they have "joked" about a series called "How I Met Your Father," in which, after HIMYM ends, we go back and see what the mother was doing all those years.
Now it is all clear that it won't be a flashback of what the 'mother' was doing all the time before she met Ted. However, rumors have it that some old cast members could make cameos in the new series, reports IGN.com.
A spin-off makes complete sense as How I Met Your Mother is one of the highest rated series of all times for CBS. The network is also gearing up to produce and air 'Battle Creek', an elite police drama series created by Vince Gilligan of "Breaking Bad" storyboard fame. Battle Creek was shelved in 2002 but has now been renewed for its pilot season, which will feature 13 episodes.
CBS is not the only one planning spin-offs. AMC is also contemplating projects based on "The Walking Dead" and the Emmy -winning "Breaking bad."