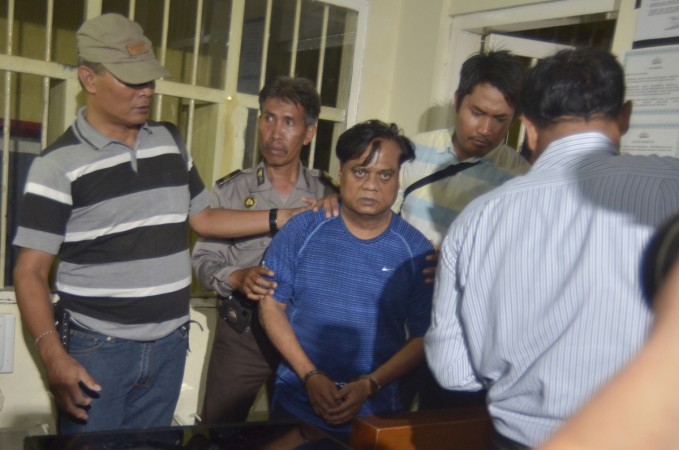 The Central Bureau of Investigation has declined to reveal information regarding an FIR lodged against underworld don Chhota Rajan, citing the agency's exemption from the Right to Information Act, said reports.
The FIR, which was reportedly filed against Rajan for obtaining a passport by giving fake information, levels graft allegations against the gangster.
But when activist Venkatesh Nayak approached the CBI regarding the FIR details, the organisation refused to provide any kind of information, citing Section 24 of the RTI Act, reported PTI.
Nayak clarified that the RTI Act stipulates even organisations exempt from the law are liable to give information when it pertains to corruption allegations, the report added.
"According to the media report attached to the RTI application, the FIR is said to have been registered under the Prevention of Corruption Act (PoCA)," PTI quoted the activist as saying.
"Clearly, no FIR would have been registered suo motu under the provisions of the PoCA if the CBI were not investigating a case of corruption involving issuance of the allegedly fake passport by officials of the Indian Mission in Sydney. By the CBI's own admission, there is an allegation of corruption," Nayak added.
Also known as Rajendra Nikhalje, the 55-year-old gangster, who was brought to New Delhi in November after being deported from Indonesia, is facing trial in murder, extortion and drug smuggling cases.