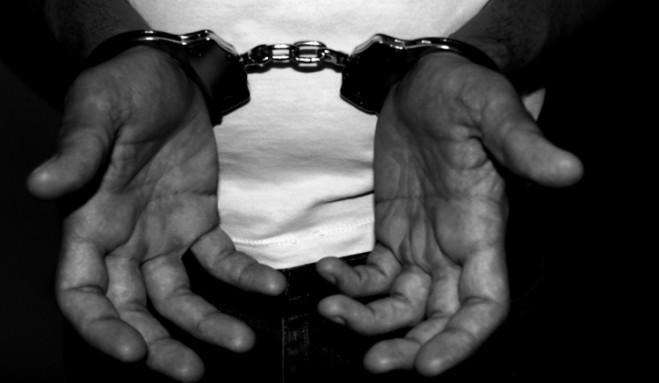 The Central Bureau of Investigation (CBI) has arrested an armyman on Saturday (June 3) for allegedly manipulating postings in the army headquarters in New Delhi. Lieutenant Colonel Ranganathan Suvramani Moni, who was posted in the personnel division at the headquarters, has been accused of taking bribes to arrange illegal transfer and postings.
Indian Army constitutes committee to ensure 'more objective, transparent and fair' promotion policy for officers
Two other senior officials, Purushottam and S Subhas, have also been arrested along with a middleman, Gaurav Kohli. While Purushottam is based in Hyderabad, Subhas is from Bengaluru.
The CBI had been investigating Moni for months and has accused him of "personal improper practices and seeking of monetary gratification". The CBI said that Moni and Kohli were caught taking Rs 2 lakh to facilitate the transfer of a Bengaluru-based army officer.
A corruption case has been registered against all the three army officers. A brigadier's name has also surfaced during the investigation. The agency had filed an FIR against the accused on Thursday, June 1, under sections 7, 8, 12, 13 (2) r/w 13 (1) (d) of the Prevention of Corruption (PC) Act, 1988 and Section 120B (punishment of criminal conspiracy) of the Indian Penal Code (IPC).
It is alleged that Purshottam used to contact army officers who are either posted in different field formation or facing imminent transfers or wanted to be transferred to their preferred location. He would then reach out to Kohli who had connections with officers in the personnel division of the army headquarters.
Purshottam and Kohli had been jointly working to get two army personnel— DSRK Reddy and Subhas — a transfer from Bengaluru to either Secunderabad or Vishakhapatnam. Moni had assured that he would help in getting Subhas transferred through one of the senior officers in the army headquarters against payment of illegal gratification. Subhas allegedly paid a bribe of Rs 5 lakh to Kohli through hawala operators.
Moni is a native of Thiruvananthapuram and has been in the army since 1994. He was posted at the army headquarters in August last year.
Agency officers have said that the investigation is still on.