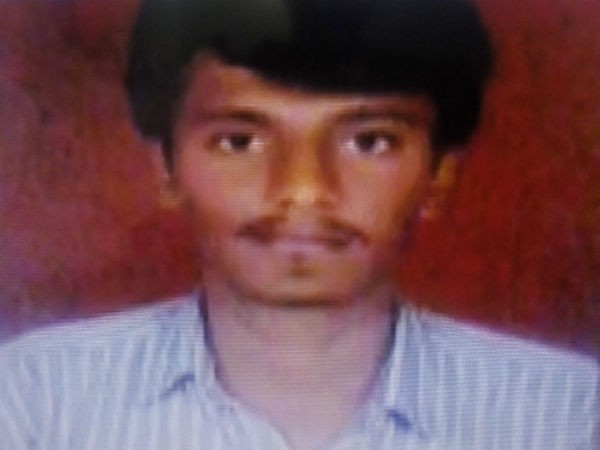 Several celebrities from Sandalwood have offered condolences and financial assistance to the family of a 25-year-old man killed in Monday's violence over Cauvery row in Bengaluru. A man named Umesh had died after being hit in police firing at Hegganahalli.
The makers of Ramya's forthcoming movie "Nagarahaavu" have offered Rs. 2 lakh to Umesh's family and Rs. 50,000 to Chandramohan, who was injured in the violence.
KP Sreekanth, the producer of Shivaraj Kumar's "Tagaru" and Puneeth Rajkumar have offered Rs. 50,000 each to Umesh's family and Chandramohan.
Umesh, who hailed from Kunigal in Karnataka's Tumkur district, was hit in police firing while working at a petrol bunk in Hegganahalli. He succumbed to his injuries. Umesh is survived by his wife and a four-month-old child.
On Tuesday, the Karnataka government also announced a compensation of Rs. 10 lakh to the family of Umesh.
Meanwhile, celebrities have requested their fans across Karnataka to maintain peace. Shivaraj Kumar, Darshan, Sudeep, Ramya and many others tried to calm down the situation.
Union Information and Broadcasting Minister M Venkaiah Naidu has appealed for calm in Karnataka and Tamil Nadu. Naidu says that the dispute is being looked at by the Supreme Court and should not be brought in to the streets.