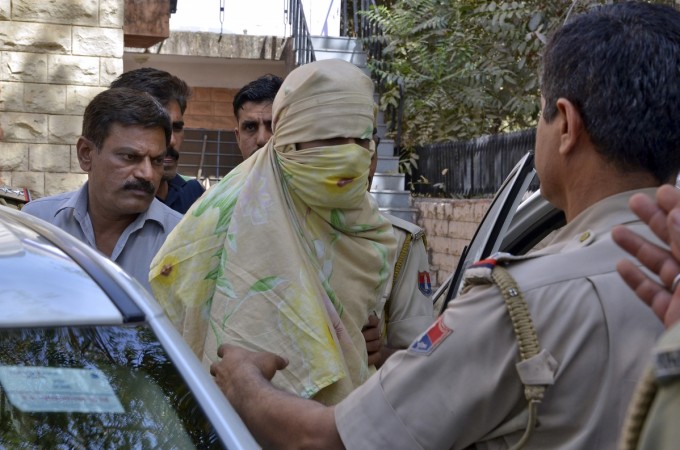 The Haryana police have arrested one of the seven accused who allegedly beat a security guard early on Thursday at Skytech mall in the state's Rohtak district.
The 29-year-old victim Sunil Kumar, who belonged to Rohtak's Chamaria village, was dragged and beaten mercilessly by the seven men.
Sunil was rushed to PGIMS hospital, where he succumbed to his injuries later. Another security guard suffered injuries while trying to save Sunil, PTI reported.
The CCTV camera footage showed one of the accused Dheeraj Kumar allegedly beating Sunil with belt, after which six others armed with sticks joined him, according to NDTV.
The on-duty security guards at the mall caught hold of Dheeraj and handed him over to the police, while the rest managed to flee from the spot.
The police have registered a case of murder against all the accused based on the evidence they have collected, including the CCTV footage and a complaint from Sunil's father. They have formed a team to hunt down the rest of the six accused caught on camera.
The police are also trying to figure out the reason behind the attack which is unclear at present.