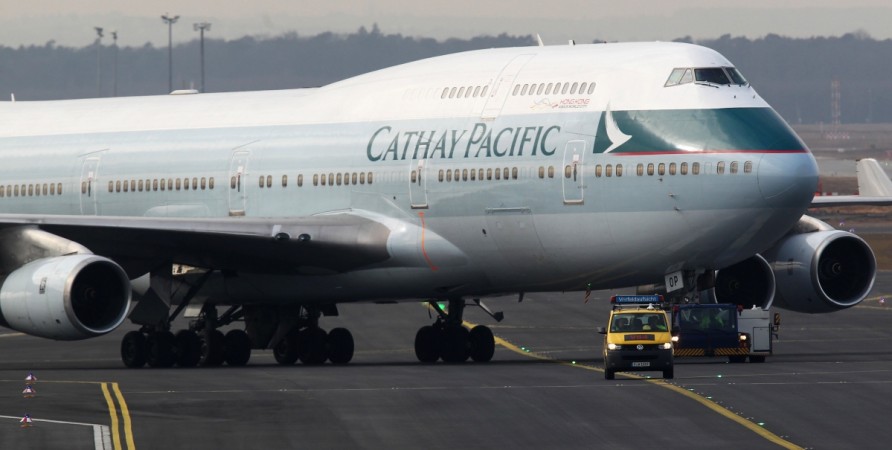 Cathay Pacifc Airways, the Hong Kong-based aviation company, is planning to increase the frequency of its cargo flights from the city to India, given the spurt in business. Currently, the carrier operates from six Indian cities and there are 25 freighter departures every week.
"At this moment, we plan to optimise our network base in India and want to increase our frequency here," Mark Sutch, Cathay Pacific's General Manager (cargo sales and marketing) was quoted as saying by the PTI.
During the first nine months of calendar year 2016, the airline's cargo business grew about 8 percent in volume terms, up from 4 to 5 percent in the past.
The carrier provides freight services from Delhi, Mumbai, Chennai, Kolkata, Bengaluru and Hyderabad.
Sutch also said India was a very significant market for Cathay Pacific from a passenger business point of view.
Cathay Pacific transports pharma products and other goods and services to major cities of the world.