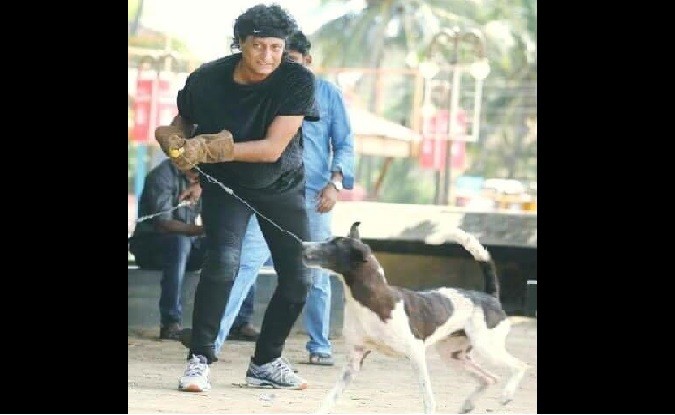 The stray dog menace has become a serious issue in Kerala with a major section of the public supporting the culling of the animals and others fighting for the animal rights.
Now, Kerala businessman Boby Chemmanur has hit the headlines after being booked for capturing stray dogs from Kozhikode. Boby, who is known for his social activities, seized 40 canines from different parts of the district, the dogs were later sent to his warehouse in Wayanad on Wednesday, October 12. However, the capturing of the dogs led the locals to protests against the businessman, who had announced to adopt 10,000 stray dogs.
Following the complaints by people, who even protested outside his jewellery outlets in Chungam on Friday, a case was registered against the entrepreneur by the Kalpetta police. Even though the team had caught 20 more dogs on Friday, they were not taken to Wayanad because of public objection.
CK Saseendran MLA, the Additional District Magistrate and other authorities held a meeting with the protectors on Friday and regional news channels report that Boby has assured to shift the animals from the kennels.
Meanwhile, a video has also posted on the verified Facebook page of Bobby, in which he is seen capturing the animals and shifting them to his property in Wayanad with the help of his supporters. However, many netizens claim that as always Boby took the initiative only for cheap publicity.
Watch the video below: