The autopsy report of Carrie Fisher reveals that she had cocaine, methadone, heroin, and ecstasy in her system when she suffered a heart attack minutes before landing in Los Angeles on December 23.
The coroner's report also cited that Fisher, who is known for playing Princess Leia in Star Wars series, died of sleep apnea and other undetermined factors.
Also Read: From Roseanne Barr to Randy Jackson, popular celebrities with sleep apnea
According to Associated Press, the report stated that she may have taken cocaine three days before she suffered a heart attack. However, investigators could not conclude the impact of all the drugs in her system had on her death.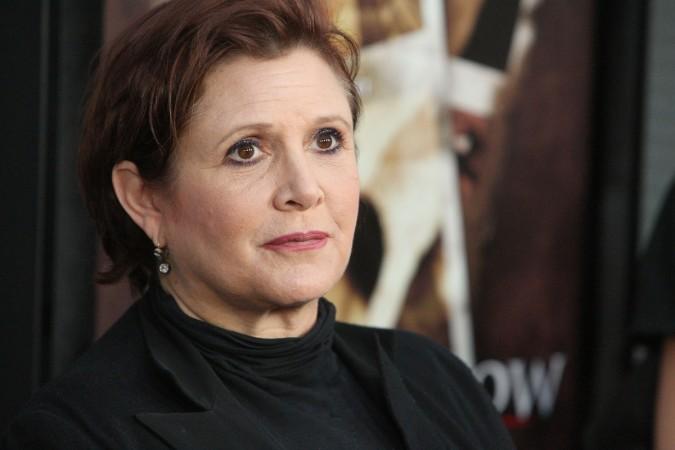 "At this time the significance of cocaine cannot be established in this case," the report states.
"Ms. Fisher suffered what appeared to be a cardiac arrest on the airplane accompanied by vomiting and with a history of sleep apnea. Based on the available toxicological information, we cannot establish the significance of the multiple substances that were detected in Ms. Fisher's blood and tissue, with regard to the cause of death," the report stated.
In a statement to PEOPLE, Fisher's daughter Billie Lourd said that her mother battled drug addiction and mental illness.
"She ultimately died of it. She was purposefully open in all of her work about the social stigmas surrounding these diseases," she added.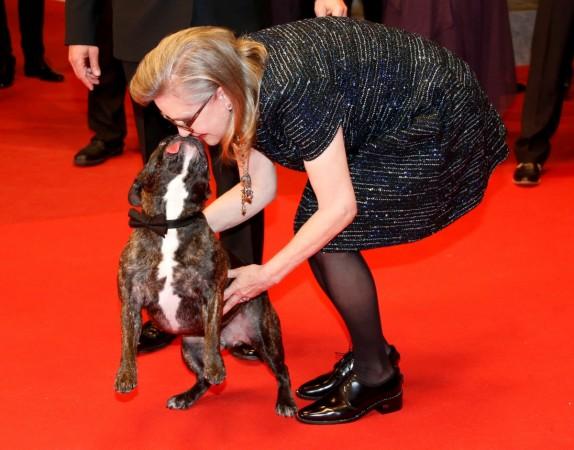 Billie Lourd said: "She talked about the shame that torments people and their families confronted by these diseases. I know my Mom, she'd want her death to encourage people to be open about their struggles. Seek help, fight for government funding for mental health programs. Shame and those social stigmas are the enemies of progress to solutions and ultimately a cure. Love you Momby."
Fisher had revealed that she smoked pot at 13, used LSD by 21, was diagnosed with bipolar disorder at 24 and went through electroshock therapy and medication for the mental health issues.
The Star Wars actress suffered a heart attack on December 23 and died on December 27. She was travelling to Los Angeles from London, but 15 minutes before landing she suffered cardiac arrest.