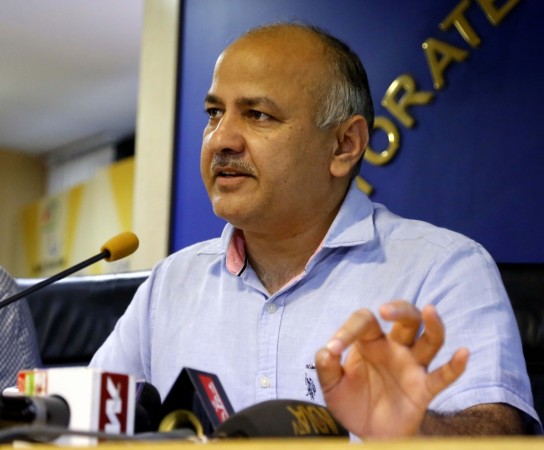 Arvind Kejriwal and his band of ministers are now cracking down on a popular Delhi habit – the car-o-bar! From November 7, anyone caught drinking in a public place will be fined and could also face a stint in jail. The Delhi government has decided that the Delhi Excise Act will be enforced strongly to prevent drinking in public places.
Deputy Chief Minister Manish Sisodia told media that those who are found drinking near liquor shops and any public place will be arrested come November 7. The fine that will be imposed on the person is Rs 5,000, but if the person is found to be a repeat offender then he or she can find themselves in jail for three months along with a Rs 10,000 fine.
A popular way of consuming alcohol in Delhi is the "car-o-bar" where friends and family end up using their vehicle as a mobile bar. They drink in their car stopping anywhere they see fit including in front of street vendors and restaurants. This is particularly popular with those who find bars expensive. The Delhi government has seen this habit to be a nuisance and decided to take stringent action now.
No public consumption of alcohol:

Comes into effect from November 7, 2016
First-time offender - Rs 5000 fine
Repeat offender - Rs 10000 fine and 3 months in jail
"We have decided on a three-fold approach. Over the next week, special teams will inspect all liquor stores across the city to ensure that licence terms are not violated," Sisodia said.
Ahead of the implementation of this rule, a public awareness campaign will be run in the city urging people not to drink in public. Excise officials will also crack down on those who sell snacks and disposable glasses near liquor joints. CCTVs will also be installed and used to monitor liquor shops. As per a rule in 2015, all liquor shops have been instructed to install CCTVs on their premises.