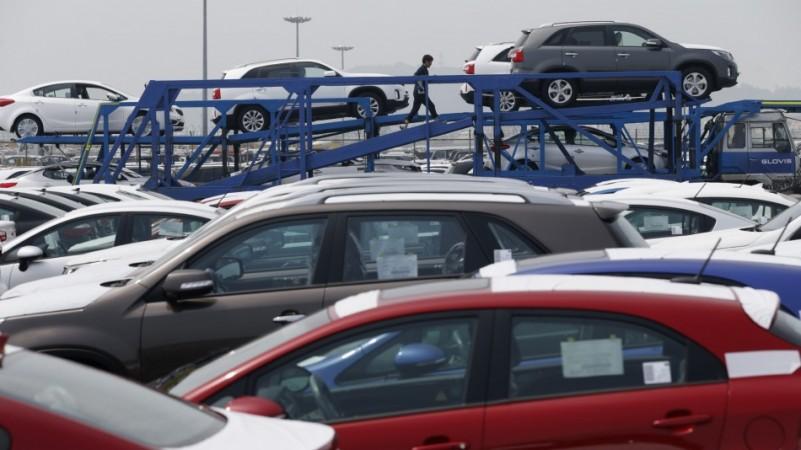 Vehicle prices in India are likely to rise in the coming days, as auto majors in the country are contemplating a price hike due to rise in the cost of raw materials and logistics, claims new report.
Auto majors like Maruti Suzuki, Hyundai and Honda are mulling over increasing the prices of its models in the country and an announcement is likely to be made in the coming days, according to The Economic Times.
If this turns out to be true, new offerings like Ciaz and Elite i20 will become costlier in the domestic market.
However, auto makers are also concerned that the immediate price hike might have an adverse effect on the sales of the vehicles in the country, especially when the market sentiments are becoming favourable towards the automakers after it has been reeling under severe sluggish demand.
"We are feeling the pressure now, as there have been no effective price changes for the past several months, while discounts peaked. We have also launched four new cars this year with huge investments that need to be recovered," ET quoted Rakesh Srivastava, senior vice-president for marketing and sales at Hyundai Motor India.
The auto makers have not increased the prices of their models in the country since February. In February, carmakers like Maruti, Honda, Tata and Mahindra had slashed the car prices, following excise duty reduction announced in the interim budget 2014-15.The quantum of the latest hike is yet to be known, but reports indicate that the auto makers may restrict the price hike of best selling models in order to keep the sales unaffected.
The two wheeler manufacturers are also planning a similar price hike in the country. Companies like Hero Moto-Corp and Honda Motorcycle & Scooter India have already announced hike in the price of their models and other makers are likely to follow them.