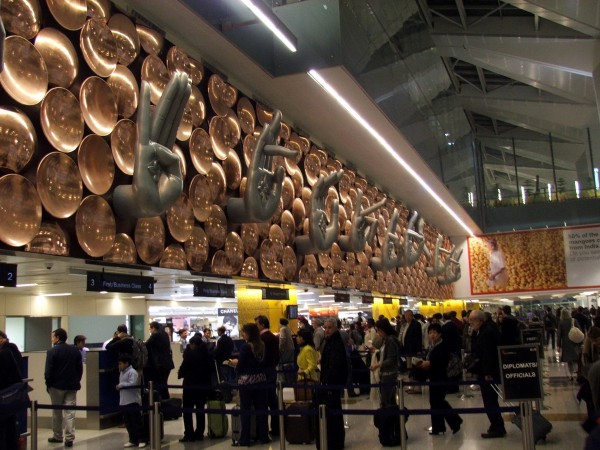 No matter how meticulously we plan our trips, no one knows the future and it is disappointing when these much-awaited travel plans go awry and flight tickets need to be cancelled. As if the dismay over not being able to visit that place or people you love was not enough, cancelling plane tickets too is a hassle and more often than not burns a hole in your pocket.
However, in a breath of fresh air, the government has asked airlines to roll back the Rs 3,000 cancellation charges, as it believes that the amount is a bit too steep. For this, it will soon have a discussion with the airlines and ask them to come up with a more reasonable amount.
"We believe cancellation charges are on the high side and onerous for passengers. The Rs 3,000 fee is in many cases more than the price of the ticket itself. Our UDAN (subsidised regional flying) scheme has capped fares at Rs 2,500 per hour of flying. These cancellation charges need to be brought back into balance," MoS aviation Jayant Sinha told the Times of India.
The government's decision comes after some airlines recently increased their cancellation charges. Not just that, many carriers have also increased the rates of several things including charges on extra luggage and Sinha has said that passengers in India now need to be made aware of their rights, through the "passenger bill of rights."
"India has seen a doubling of air travellers in the last 3.5 years, a growth rate that has not been witnessed anywhere globally. Many are first-time flyers who need to be made aware of their rights and duties," he said. "For this, we are preparing the PBOR by looking at best practices globally. It will be a robust and balanced document to protect consumer rights."
Not just that, the bill may also propose that airlines pay compensation to passengers not just for long delays, but also for issues like poor or insufficient service. This may come as good news to passengers, who have of late been complaining about quite a few domestic carriers for bad service as well as misbehaviour.
Budget carrier IndiGo Airlines has especially been in the eye of the storm after numerous passengers, including badminton ace PV Sindhu and noted historian Ramachandra Guha, have complained about the airlines for bad service.