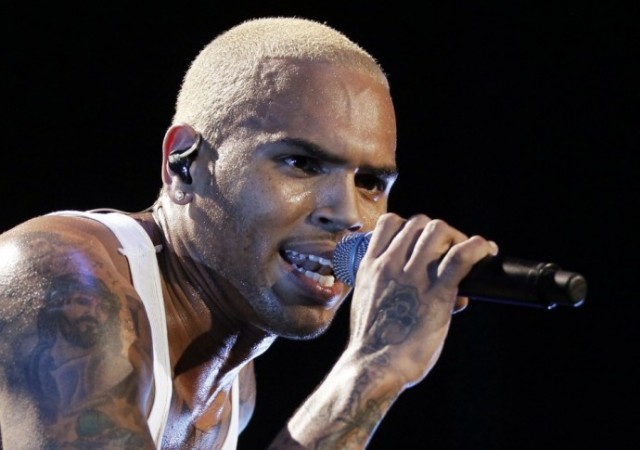 Grammy-winning R&B singer Chris Brown has cancelled two of his musical concerts in Canada due to immigration issues.
The 25-year-old informed his fans through Twitter that he will not be able to perform in Toronto and Montreal since the Canadian Government has denied entry to him, reported USA Today.
"Unfortunately I will not be able to perform in front of sold-out crowds in Montreal and Toronto. The good people of the Canadian government wouldn't allow me entry. I'll be back this summer and will hopefully see all my Canadian fans!" tweeted Brown.
Though the singer did not specify any particular reason for being denied entry, his promoter Evenko informed that it is due to immigration issues.
"Due to immigration issues, the Between The Sheets Tour dates featuring Chris Brown, Trey Songz & Tyga at the Bell Centre has been cancelled," read the tweet.
Meanwhile, it has been said that it could be mainly due to Brown's criminal records. Last year, he was jailed for almost three months for allegedly violating his probation. In 2009, the singer pleaded guilty to attacking his then girlfriend and pop singer Rihanna.
In the meantime, Evenko stated that they will be refunding the money to the ticket holders in 10 days.
Brown was scheduled to perform live at the Bell Centre in Montreal on Tuesday and Air Canada Centre in Toronto on Wednesday.