There are numerous couples that the world looks up to, be it in real life or reel life. For instance, former US president Barack Obama and Michelle Obama are often called a perfect match in real life and several people also admire Prince William and Kate Middleton. In fact, their wedding ceremony was quite a rage and was watched by millions of people worldwide.
In reel life, Chuck and Blair could be one of the best couples and the list is, in fact, pretty long with Carrie and Mr. Big and even Rachel and Ross. But amid all the love and fancy weddings – on screen and off – we can't help but admire Canadian Prime Minister Justin Trudeau and his wife Sophie Grégoire.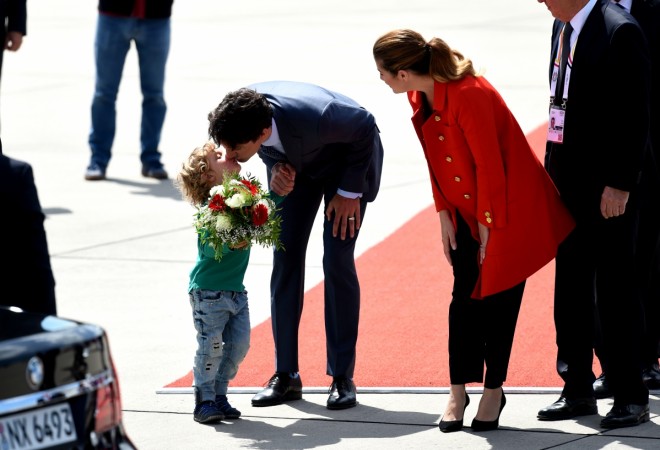 The first couple of Canada has known each other since they were kids. Grégoire was reportedly Trudeau's youngest brother Michel's friend and classmate and she spent quite some time with the family. However, they barely interacted due to the age difference.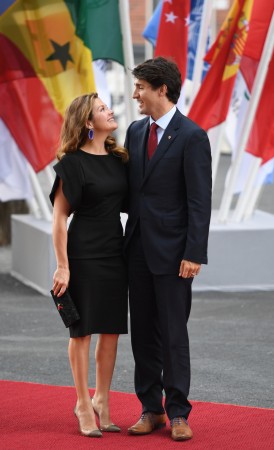 But fate had some other plans and they met again in 2003 while co-hosting a charity event. That is when Trudeau and Grégoire first flirted and she sent him an email afterwards. While Grégoire, considering she is so charming, expected a reply, she didn't hear from him until much later. Wondering why Trudeau didn't reply? Well, he thought if he did they would surely end up on a date.
"I knew if I responded even slightly," he told Vogue. "We'd wind up going for coffee, and that would be the last date I'd ever have in my life." However, they did later go on a date – he asked – and as they say, the rest is history.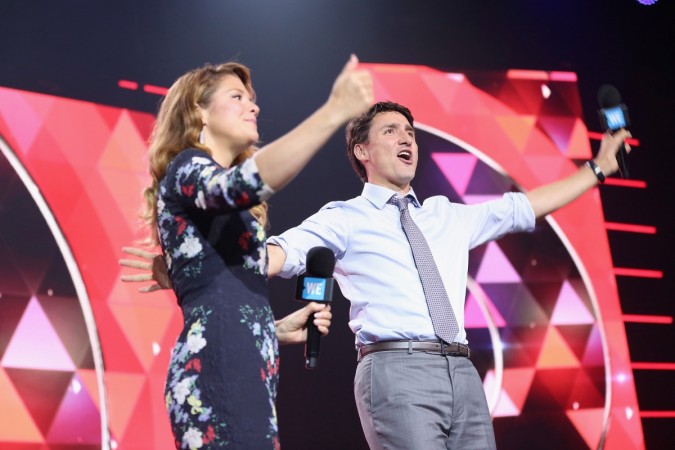 "I'm a dreamer and a romantic," Grégoire told the fashion bible. "And at the end of dinner, he said, 'I'm 31 years old, and I've been waiting for you for 31 years.' And we both cried like babies."
The couple has been married since 2005 and has three children, daughter Ella-Grace Margaret Trudeau, and sons Xavier James Trudeau and Hadrien Trudeau.