Xiaomi phones are rich in features and also pack the latest ones to set a new benchmark for other OEMs. The little things in Xiaomi phones make a lot of difference. For instance, the Mi 6 had the fingerprint scanner under display and capable dual cameras well before other OEMs. It seems the Chinese tech giant is at it again.
The long-rumoured Mi Mix 2 is the next anticipated smartphone in Xiaomi's smartphone portfolio. While the exact release date of the Mi Mix 2 is unknown, the phone is expected to be launched later this year – around the time when Apple launches the iPhone 8. But it looks like the Mi Mix 2 is armoured with latest tech to easily attract smartphone enthusiasts.
As per the latest leak of a screenshot captured from the Mi Mix 2 lockscreen, Xiaomi's upcoming smartphone will boast of 3D facial recognition technology, which will be used to unlock the phone. It is unclear if the technology will be similar to the one seen in Samsung Galaxy S8 series, which was fooled with a photograph. But the phone is expected to have 3D scanning, which will make it more advanced than the current technology.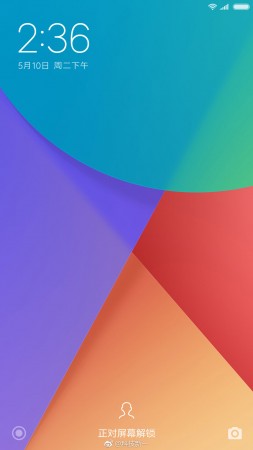 Also, Apple has been rumoured to be working on a 3D facial recognition technology for its iPhone 8, which will use infrared sensors to capture images for authentication. This will make improve the authentication process, making it hard to be fooled with a 2D photograph. If Xiaomi is working on something similar, then the Mi Mix 2 could be a truly futuristic device.
Xiaomi Mi Mix popularised the idea of bezel-less smartphones before anyone else. The upcoming smartphone will continue the same design strategy with reports suggesting 93 percent screen-to-body ratio. Once again, Xiaomi is working with French designer Phillippe Stark for its Mi Mix 2.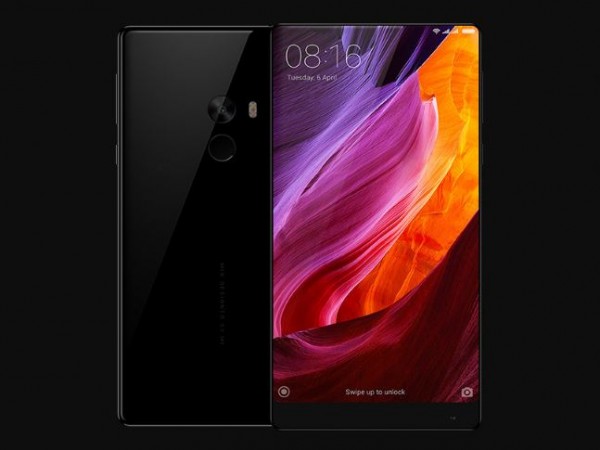 If the rumours are true, the Mi Mix 2 will have a 6-inch JDI display with an aspect ratio of 18:9, a Snapdragon 835 chipset, 6GBG RAM with 128GB storage and another variant with 8GB RAM with 256GB storage. The handset will run Android 7.1.1 Nougat based MIUI 9 out of the box, and feature 19MP rear-facing camera and a 13MP front snapper. Finally, there will be a 4,500mAH battery to run the show.
But there is no concrete evidence pointing us towards the authenticity of these leaked specs, but they certainly outline the possibility of what's to come. Stay tuned for updates.