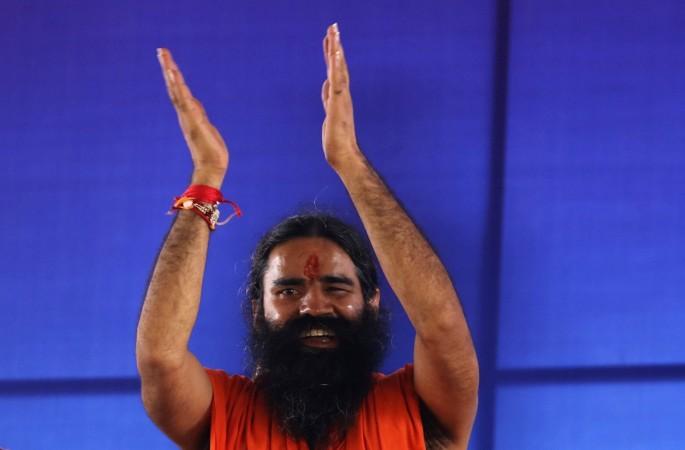 The recent announcements by the founder of Patanjali Ayurved, Balakrishna Acharya, along with Baba Ramdev, about foraying into fashion and apparel businesses and building a truly global brand with Swadeshi appeal has got industry experts talking about the feasibility of such a move.
In the backdrop of the withdrawal of the Kimbho, or the messaging app that rivals the world's foremost WhatsApp, questions are being raised as to whether Patanjali can pull it off, or it is mere bluster. Indeed, Kimbo, which was hastily pulled down from the Google App Store, just as it looked like it was gaining traction, means that Patanjali needs to do its homework and follow due diligence before it can think of launching an app.
Kimbho, which is a Sanskrit term translating into "What's Up" was supposed to be the Desi rival and the Indian answer to the hugely popular, WhatsApp. Thus, the way in which it was introduced with much fanfare and conversely, taken off, has many wondering whether Patanjali has it in itself to become a MNC (Multinational Company) empire.
Having said that, given Patanjali's successes in food and cosmetics, it does have a loyal and captive consumer segment, which is further buttressed by Ramdev's immense "connect" with Indian consumers.
Further, Ramdev also has a fan base overseas and hence, one must be circumspect in passing judgment too soon. While Kimbho might have been a goof up, it is certainly not a failure since it did have many features that were better than WhatsApp.
With the changing Indian consumer preferences and leanings towards Desi and Swadeshi, it is a matter of time before Ramdev or others to seize the humungous opportunities that are inherent in this segment. Thus, it is better to adopt a "wait and watch" approach as Patanjali plans its next foray into apparel chains.
Indeed, with its food products giving MNC rivals such as Unilever and Nestle a run for their money, it is nobody's case that it cannot outdo them in its planned foray into the fashion niche.