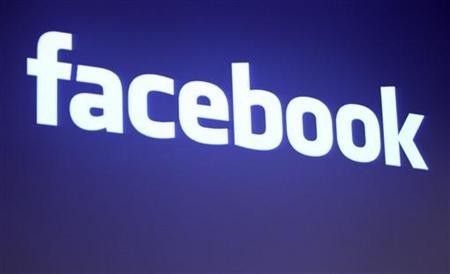 Facebook has made an offer of ₹1.42 crore to three students of IIT-B, including a woman. The social networking site has selected two women amongst its five candidates. IIT Kharagpur too saw a woman amongst the top three placements.
Coding has emerged as a key talent sought by international majors and usually students from the computer science department bag the top offers. However women enrolling in the course has historically been low, reported The Times of India.
The current placement running throughout the premier institutes in the country has seen women emerging paymasters, having received pay packages on par with their male counterparts.
Facebook and Google vied for top talent, offering base salaries of ₹65,00,000 or little above $100,000 and also enticed students with signing bonuses and stock offerings, doubling pay to as high as ₹1.42 crore or almost $225,000.
Base salary for coders across companies stand at ₹65,00,000, which is where most students found support.
Sources say that 2014 has seen a significant jump in the number of offers made in the first two days of recruitment activity, with about 350 companies registering for the privilege. While bigwigs Google and Facebook have been the most prominent names heard, Visa and Goldman Sachs, from the finance industry, too managed to hire key resources.
Samsung Korea, apparently has emerged as the second highest paymaster, offering an overall package of ₹93,00,000.
The second day of recruitment saw Cisco, Samsung India, Amazon and Oracle, and Yahoo Japan amongst others vie for talent. Start-ups have also emerged as recruiters offering good packages to the students.