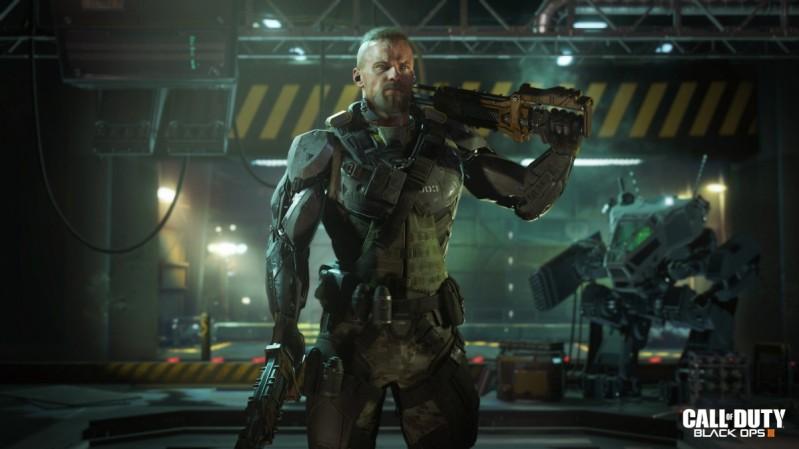 Call of Duty: Black Ops 3 was developer Treyarch's biggest offering in recent years, which brought back the Call of Duty: Black Ops franchise back into the gaming fold. The reports of the latest NPD sales have revealed that Call of Duty: Black Ops 3 was North America's bestselling video game of 2015.
Venture Beat, unmasked the 10 bestselling video games of 2015, Call of Duty: Black Ops 3 took the top position even though Fallout 4 was perhaps far more popular than Black Ops 3.
The second place in the list was bagged by the NFL simulation video game, Madden NFL 16, and the third place by Fallout 4.
Star War: Battlefront nabbed the fourth place and GTA 5 was pushed to the fifth place. It is interesting to see GTA 5 still doing well, considering the game was released in November 2013. But Rockstar, the developers of GTA 5, have always pumped in new content, DLCs and weekly events that fans have loved.
The other games that made to the top 10 list included NBA 2K16, Minecraft, FIFA 16, Mortal Kombat X and Call of Duty: Advanced Warfare.
The report also revealed that due to many of the big games releasing only for PS4 and Xbox one, last generation consoles like PS3 and Xbox 360 have lost their relevance. It was also pointed out how no PS4 or Xbox One exclusive made it to the top 10 list, showing that multi-platform games are still in vogue and will be in the near future.
Below is the full list of top selling 2015 games in North America:
Call of Duty: Black Ops III (Xbox One, PS4, 360, PS3, PC)
Madden NFL 16 (PS4, Xbox One, 360, PS3)
Fallout 4 (PS4, Xbox One, PC)
Star Wars: Battlefront (Xbox One, PS4, PC)
Grand Theft Auto V (PS4, Xbox One) 360, PS3, PC)
NBA 2K16 (PS4, Xbox One, 360, PS3)
Minecraft (360, Xbox One, PS3, PS4)
FIFA 16 (PS4, Xbox One, 360, PS3)
Mortal Kombat X (PS4, Xbox One)
Call of Duty: Advanced Warfare (Xbox One, PS4, 360, PS3, PC)