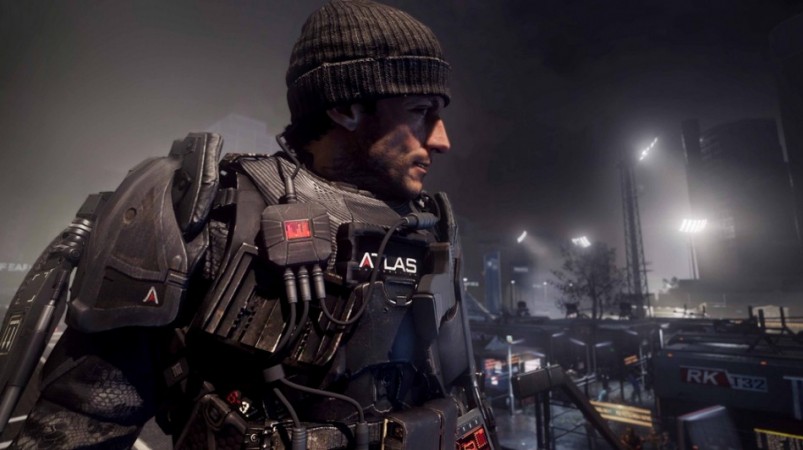 Call of Duty: Advanced Warfare since its launch has had issues with its connectivity, and Sledgehammer Games has been working on improving the game on this count. It has hence announced a new game update for PlayStation 3 and Xbox 360 editions that will bring connectivity improvements to the game.
Apart from this, the update will also add improvements to the content management to facilitate the in-game purchases being made by players.
The developer has also announced that it is working on the Daily Challenges and many more such additions. Daily Challenges have already been introduced on PC and next-gen game versions. The company will also be bringing the changes it has recently brought to PC and next-gen console versions with another update that will be "coming soon".
Though full patch notes have not been released, it has posted on its Community page some of the updates it has been thinking of:
Connectivity Improvements.
Improvements to content management for purchases made in the In-Game Store.
More updates are in the works to bring Daily Challenges and more.
The last update to the game was in December and it covered anti-cheat, store, emblem, UI, In-game, clan, challenge, weapon balancing, scorestreak, broadcaster UI, eSports settings, ranked play, Exo Survival Global updates.
PS3 'Freeze' Complaints
Players on the PS3 version of Advanced Warfare are still enduring 'random freezes' during the game. Though the developer introduced a new patch that promised fixes for the issues in game, some players have reported that the game is not responding when playing multiplayer matches. Many have to revert to restarting their console, GameSpot reported.
2015 Call of Duty Championship - $1 million worth Prize Money
Activision is up for some serious game with the announcement of 2015 Call of Duty Championship. The winning teams will be able to grab about $1 million in prizes.
The Championship will be held in Los Angeles from 27-29 March and is partly sponsored by Microsoft/Xbox and Major League Gaming.
There will be a total of 32 teams from around the world. The qualifying events will be held online on Xbox One where as the final match will be broadcasted live on Xbox Live and related networks.
The event is open for everyone and interested can log in here.