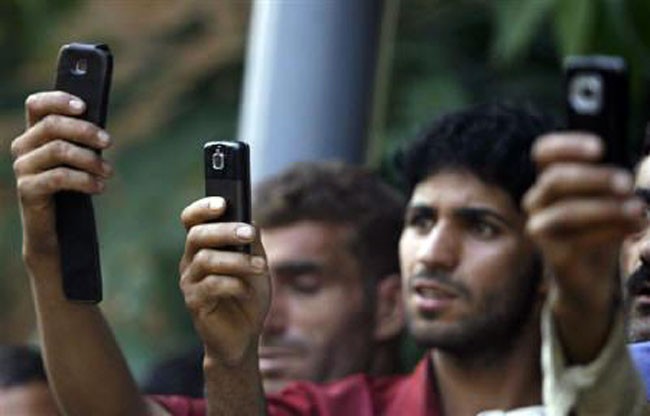 CEO's of incumbent telecom companies are all set to meet Union Telecom Minister Manoj Sinha on November 1. This meeting is of significance considering the fact that telcos are set to brief the minister on steps taken to combat the issue of call drops and going by what operators have promised, the November 1 meeting could result in significant strides towards offering better quality mobile services.
The November 1 interaction will also see the union telecom minister review the implementation of the action plan (towards combating call drops) promised earlier by incumbent telcos. Here, the way ahead with respect to offering high-quality voice services, is also expected to be discussed and reviewed. Hence, mobile phone users can expect a realistic and practical approach with regard to solving the issue of call drops that is now threatening even newest telecom entrant Reliance Jio.
"The minister will meet the CEOs on call drop issue...we have held one meeting already and this (upcoming) meeting will be for stock taking and roadmap for the future", stated JS Deepak, Telecom Secretary, during a recent media interaction.
At this juncture, it is worth remembering that incumbent operators comprising of Bharti Airtel, Idea Cellular and more had promised to establish nearly 60,000 base stations on a pan-India basis along with automating as many as 1 lakh towers to offer better signal quality. The telcos had also come out with a 100-day strategic plan to deal with call drops. This initiative was also brought to the notice of Trai and the Indian Telecom Ministry. These claimed initiatives, of telcos, would be specifically reviewed during the November 1 meeting chaired by the Union Telecom Minister.