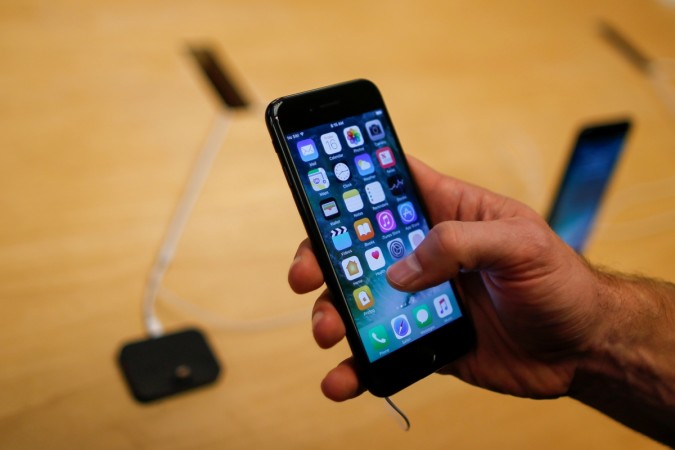 In a new development that hints at more 4G offers by Reliance Jio for buyers of iPhone 7 and iPhone 7 Plus, Apple CEO Tim Cook has lauded the Mumbai-based company's 4G services. As of now, buyers of the new iPhone are set to enjoy uninterrupted Jio 4G services for a year.
Cook thinks that a partnership with Jio can boost the usage of newer iPhones in india. He also sounded optimistic about India's current potential in the 4G landscape, which has now been hit by the Jio effect.
"I also think the government is much more focused on the infrastructure and on creating jobs, which is fantastic, because you really need the kind of infrastructure and the technology to do that," Tim Cook said during Apple's Q4 earnings call.
Reliance Jio users are currently confused about the company's free 4G LTE Welcome Offer that is slated to come to an end on December 3 for new customers, and continue until December 31 for existing subscribers. Rival telcos had expressed angst against the free Jio offers, which led to the Telecom Regulatory Authority of India (TRAI) ruling that the offers were compliant with its terms.
According to new reports, analysts estimate that Jio would extend 4G-LTE freebies at least until March 2017. However, these are yet to be confirmed officially by Reliance Jio.
Another issue that is plaguing current Jio users (as reported on social media) is the problem of call drops, especially when outgoing calls are made to networks of rival operators. Despite this, Reliance Jio has stated that it continues to add nearly 1 million customers per day after its free 4G Welcome Offer was rolled out on September 5 this year.
[Source: PTI].