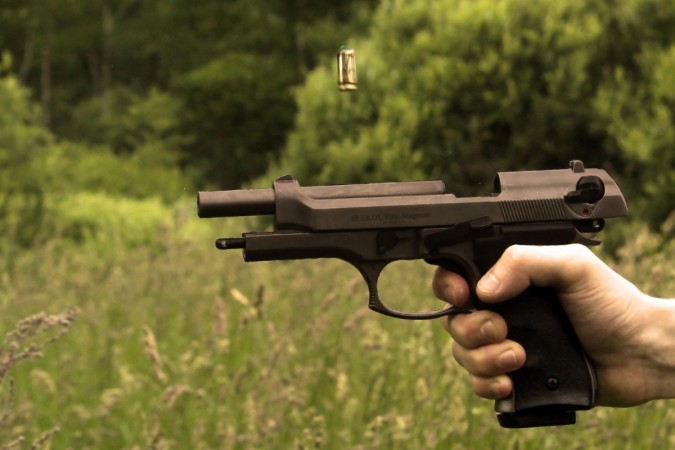 At least one person was killed and two others were critically wounded on Tuesday after an armed attacker opened fire with a military-style rifle near a polling centre at Azusa in California. The man was later found dead in a house in the area.
At least one suspect who was heavily armed is present at the location, said Los Angeles County Sheriff's Capt. Jeff Scroggin. The police is dealing with the suspect, he added.
One of the victims was on his way to the polling booth.
The suspect fired 20 shots at the police when the officers arrived at the location. Officers took cover and shot back at the man. He then reportedly hid inside a house, a source told the Los Angeles Times. None of the officers was injured.
The area was being evacuated by the police. The police said that they did not know whether the man died of bullets fired by the police or was self-inflicted.
"This is a very volatile and critical situation," Jerry Willison of the Azusa Police Department said.
Police had surrounded the area and polling booths nearby had been shut down sending voters in California elsewhere to cast votes.