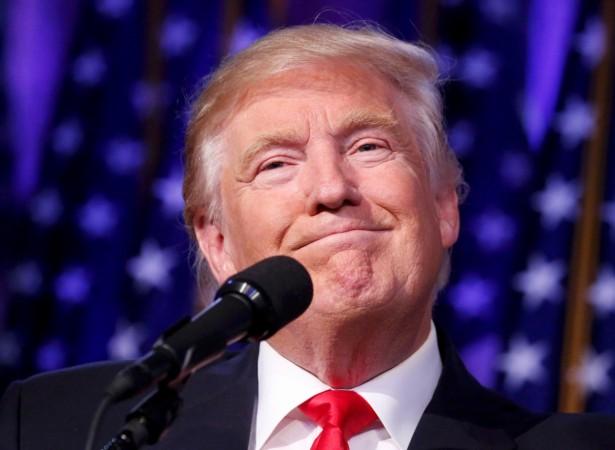 President-elect Donald Trump's win in the 2016 US elections has shocked the world, but it has hit certain states in America really hard who voted for Hillary Clinton. California is even seriously considering leaving the United States after the nation decided to elect billionaire Trump as their President.
Although the news was floating on social media as a Twitter joke, California is now considering a Calexit (California's exit from the US), taking a cue from Brexit. Brexit was the term coined after Britain unanimously voted to exit the European Union (EU) in a July referendum.
A group called Yes California Independence Campaign held an event in Sacremento on Wednesday to garner more support for California's exit from the United States. The group is currently working on an initiative which will allow the state to secede from the US by the year 2020.
"As the sixth-largest economy in the world, California is more economically powerful than France and has a population larger than Poland. Point by point, California compares and competes with countries, not just the 49 other states," Yes California Independence Campaign said on their website.
"We have a lot of people sending us messages and a lot of people want to find our online digital version of our independence referendum. We have a lot of people who have joined our Facebook page, a lot of people who are talking about this issue on Twitter. The #Calexit hashtag for example has begun organically. There's another one called #Caleavefornia," the Campaign's leader Louis Marinelli said, according to reports.
"In our view, the United States of America represents so many things that conflict with Californian values, and our continued statehood means California will continue subsidising the other states to our own detriment, and to the detriment of our children," the group in a statement said.
The group had released the statement on its website long before the outcome of the election.
Not just California, others in many American states like Texas have been talking about the state's exit from the United States (Texit). Texas, as a state, had voted for the Republican nominee Donald Trump during the 2016 US presidential elections.