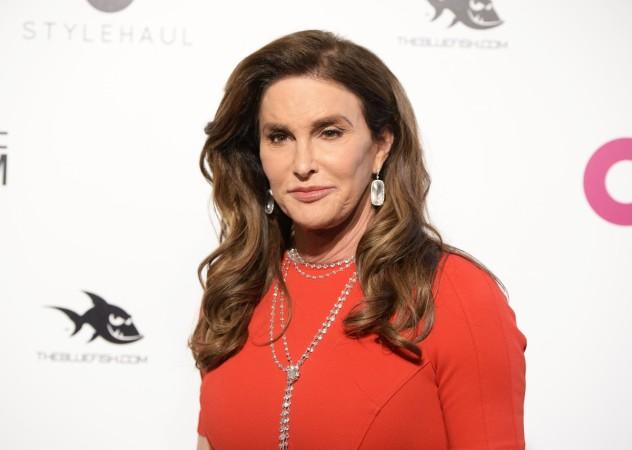 Caitlyn Jenner, the television personality popularly known for her appearance in reality shows Keeping Up With the Kardashians and I Am Cait, recently shared some shocking details about her first marriage and relationship with ex-wife.
Before tying the knots with Kris Kardashian, Kendall and Kylie's father married twice and her first wife is Chrystie Scott. The couple called it quits in January 1981 and they have two children, Burton Jenner and Cassandra Marino.
More than three decades after their split, the reality star opened up about her relationship with Scott and their children. "I use the term 'distraction' as in 'that was my next distraction, my children'. And I get all sorts of hell from my kids for that," she said while interacting with The Guardian.
Also read: Here's why Keeping Up With The Kardashians star Khloe Kardashian hates life in the limelight
Caitlyn said the children never distracted her. "My kids were not a distraction in my life – they were wonderful – but it was a distraction from myself, from who I was," she said.
The 66-year-old also spoke about the various challenges she faced in her young age due to the identity crisis. "Throughout a lifetime, everything goes through your head," she said, adding that Bruce Jenner is still a part of her life.
"I had a life for 65 years. OK? I liked Bruce. He was a good person. He did a lot in his life. Oh, 'he didn't even exist'. Yes he did exist! He worked his butt off. He won the [Olympic] Games. He raised amazing kids. He did a lot of very, very good things and it's not like I just want to throw that away," she said.
Caitlyn could have more details to share about her life and the memoir The Secrets of My Life during her appearance in The Late Late Show With James Corden, as she has already teased about it on social media.