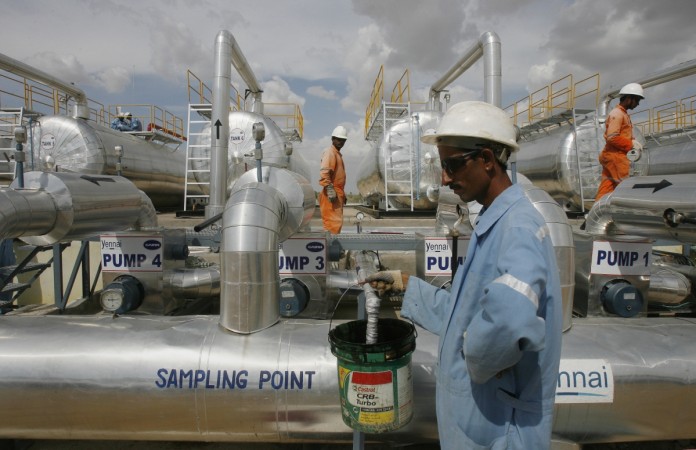 Metals and mining major Vedanta's proposed deal to merge with subsidiary Cairn India would take at least another quarter to be completed.
On 14 June last year, Vedanta had announced its plans to merge with Cairn India in a deal worth $2.3 billion. Anil Agarwal-led Vedanta Resources had said in November last year that the merger would be completed by 2016's April-June quarter. But, it has now been disclosed that the merger will be delayed further by "at least a quarter".
"The management has given to understand that the merger is running behind schedule and the companies are still awaiting a date from the high court to convene a meeting of shareholders," The Financial Express quoted an analyst, who participated in the conference call hosted by Cairn India last Friday after its third quarter results, as saying.
The shareholders' meeting after the court's order will be the "most crucial" for the merger to go ahead, according to another analyst who is closely tracking the transaction.
For the merger to sail through, a majority of shareholders have to vote in favour of the transaction.
"With regard to proposed merger with Vedanta Limited, the company is seeking directions of the Bombay High Court for convening meeting of all our relevant stakeholders," Cairn India said in its statement on 22 January.
Cairn India had given a $1.25 billion loan to Vedanta in July 2014 at below market rates that led to a sharp fall in investors' wealth. Initially, Life Insurance Corporation (LIC) -- a major stakeholder in the oil and gas explorer -- had objected to such an unhealthy move, but did not take any action.
In September last year, the stock exchanges had given "no objection" for the merger.
"The potential merger with parent Vedanta remains a key concern. The proposed swap ratio at Vedanta's current share price implies value for Cairn of only Rs 84/share, implying 30% downside potential to the current price," Nomura said in a note to its clients last week.