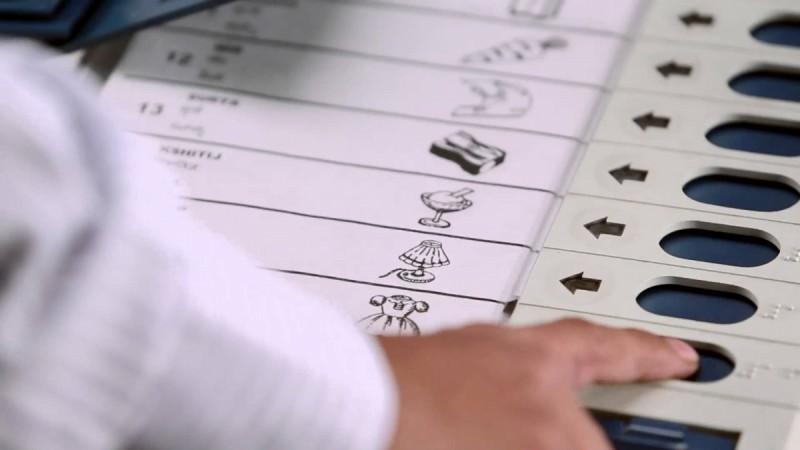 Cabinet cleared Election Commission's proposal of Voter Verifiable Paper Audit Trail (VVPAT) machines on Wednesday after multiple political parties alleged Electronic Voting Machines (EVM) were tampered with.
The VVPAT machines give a paper trail about the party one has voted for. The EC wants to use the machines in all polling stations in the 2019 Lok Sabha elections. The EC has reportedly reminded the government at least 11 times for funds for the VVPAT machines since June 2014.
The Bahujan Samaj Party (BSP), the Aam Aadmi Party (AAP), Samajwadi Party (SP) and the Congress have attacked the EC for using tampered EVMs. As many as 16 parties, excluding AAP, had petitioned the EC to use paper ballots again.
The machine would eject a slip with the party symbol one has voted for and it would be drop in a box. However, the voter can't take the slip home. It functions as an acknowledgement slip that the voter will be able to see for seven seconds only.
The AAP has appealed in the Delhi High Court on Tuesday to allow use of VVPAT machines along with EVMs during the upcoming MCD elections.
Delhi Chief Minister Arvind Kejriwal said VVPAT machines should be used to double check on the announced results. According to him, this is the easiest way the EC can win people's faith. The party had sent a request letter to the EC regarding the same but due approached the court when the Commission did not respond.
The MCD elections are set to be held on April 23, the result will be declared on April 26.