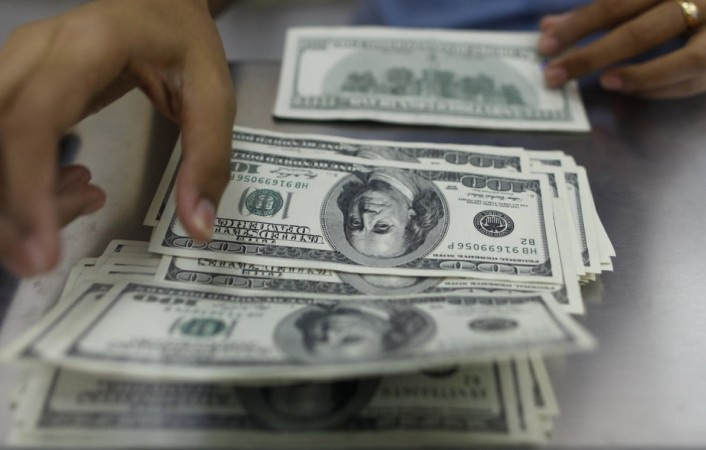 The union cabinet on Thursday cleared FDI cap hike in insurance from 26 percent to 49 percent, to ease FDI limit in the domestic insurance sector.
Finance Minister Arun Jaitley had said in his first budget that the insurance sector is investment starved.
"If the higher foreign direct investment limit is raised in insurance sector, it could result in inflows of Rs.40000 crore to Rs.60000 crore over time," Ajay Bagga, chairman of OPC Asset Solutions, told NDTV Profit.
According to Cabinet Committee on Economic Affairs (CCEA), the insurance sector would hold cap of 49 percent. But the companies would have to take approval from the Foreign Investment Promotion Board for more foreign investment.
The name norms for foreign investment will be applied to the pension sector as well. The proposal to raise FDI cap has been pending since 2008, when the UPA introduced the Insurance Laws (Amendment) Bill. The Bill did not go to Rajya Sabha due to resistance by other political parties.
In 2000, the insurance scheme was opened for the private sector after approval by the Insurance Regulatory and Development Authority Act of 1999.
According to Hindustan Times, only 17 out of 24 life insurance companies in India reported profits in the last fiscal. High FDI in Insurance will also ease pension sector. The Pension Funds Regulatory Development Authority Act, introduced last year, specifies that overseas investment in the pension sector is similar to the insurance sector.
"When the UPA came to power, wisdom dawned upon them on raising FDI cap to 49%. By December, we had made considerable headway on this," Jaitley said.
India's NSE index rose to a record high for a second straight session after the cabinet approval on Thursday. The NSE index closed 0.45 percent higher at 7830.60 points and the Sensex ended at 26271.85 points.
Since the opening of insurance in private sector from 2000, the number of companies have increased from seven to 53 as on 31 March 2014. This involves life insurance, non-life insurance and re-insurance sectors.